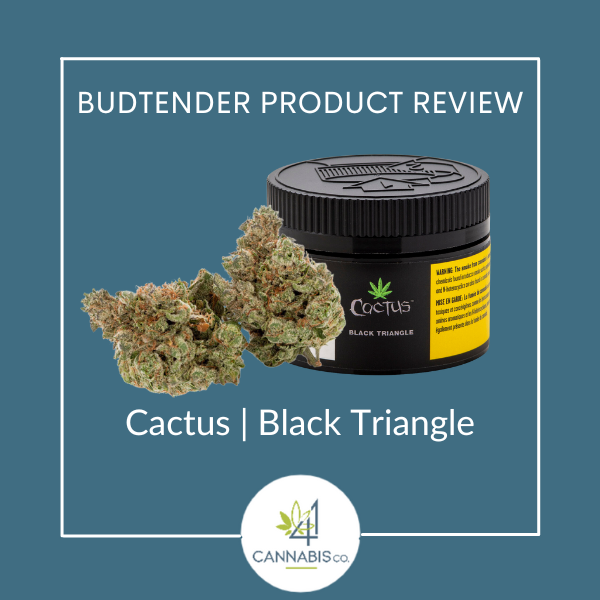 Strain Review:
Cactus | Black Triangle Good size, dense buds. Light green with a nice coating of trichomes.
Aroused
Creative
Energetic
Euphoric
Focused
Giggly
Happy
Hungry
Relaxed
Sleepy
Talkative
Tingly
Uplifted
Other
Indica leaning, moderate high for the THC%. Smooth clean smoke but not as heavy hitting as I thought it would be.
Date of Review:
25/11/2022