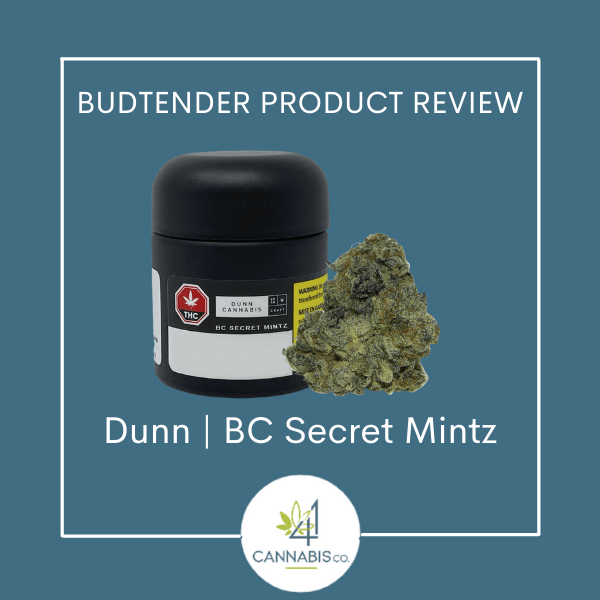 Strain Review:
Dunn Cannabis | BC Secret Mintz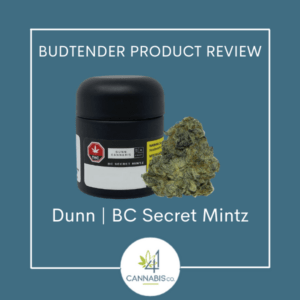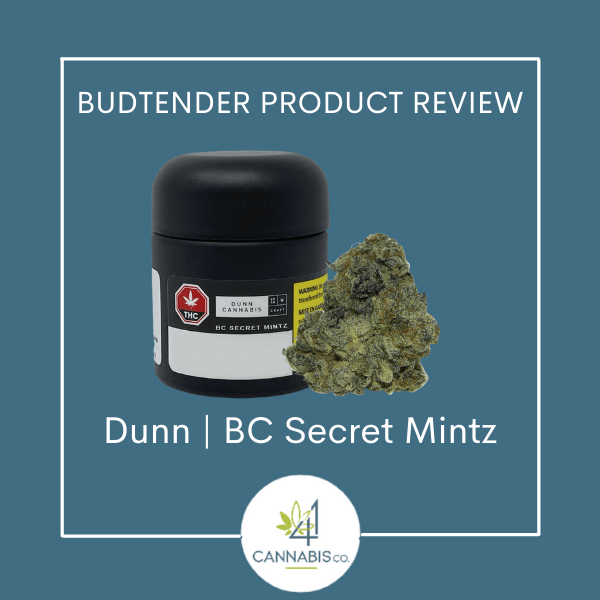 This bud is super frosty, light green color with hints of deep purple and orange hairs. Finely hand-trimmed.
Aroused
Creative
Energetic
Euphoric
Focused
Giggly
Happy
Hungry
Relaxed
Sleepy
Talkative
Tingly
Uplifted
Other
This strain has a smooth fresh smoke. The high felt more like a hybrid than an Indica.
Reviewed by:
41 Cannabis Co. Budtender - Pat
Date of Review:
02/11/2021