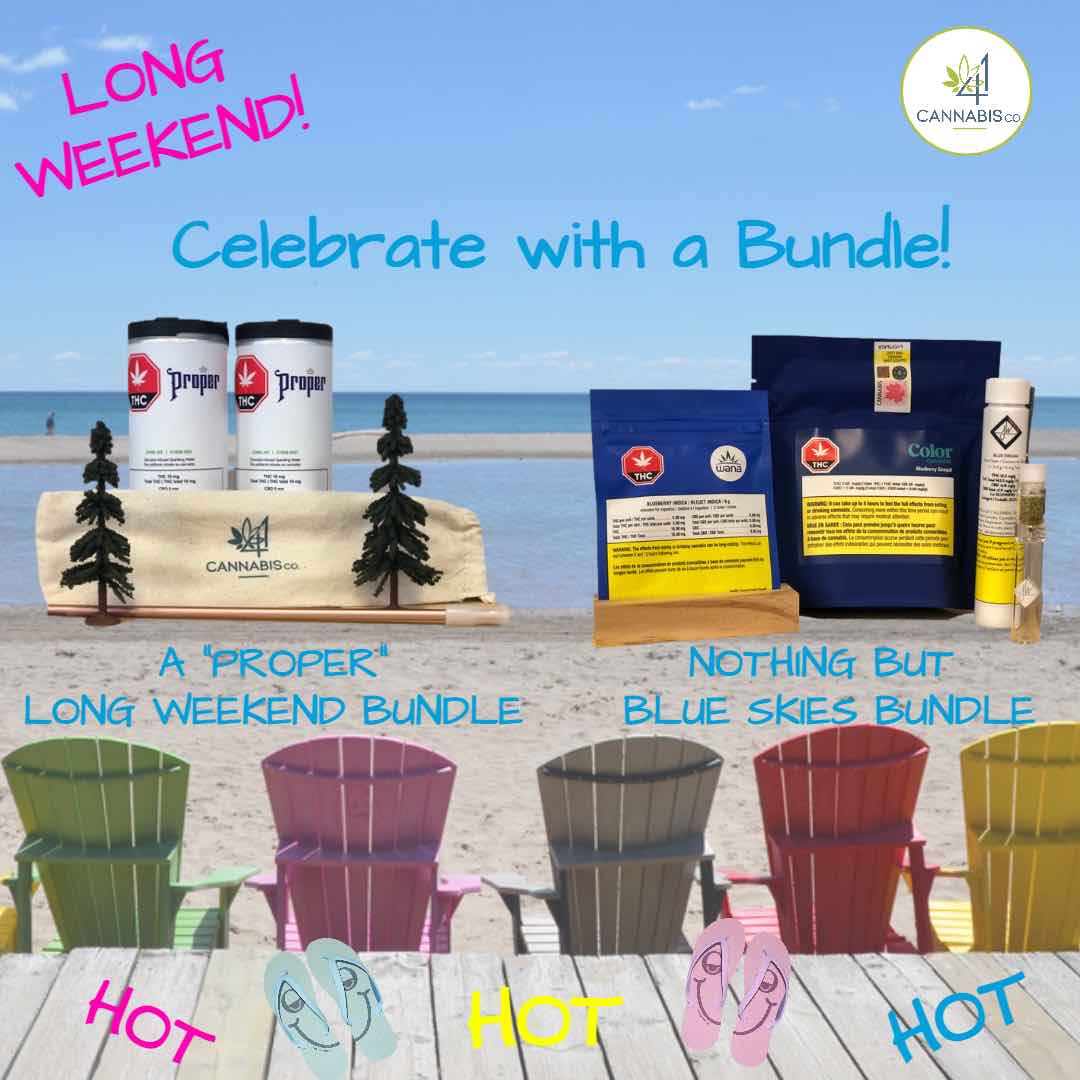 Celebrate your August Long Weekend with a Bundle from 41 Cannabis Co!
Bundles are available now until Monday August 2nd.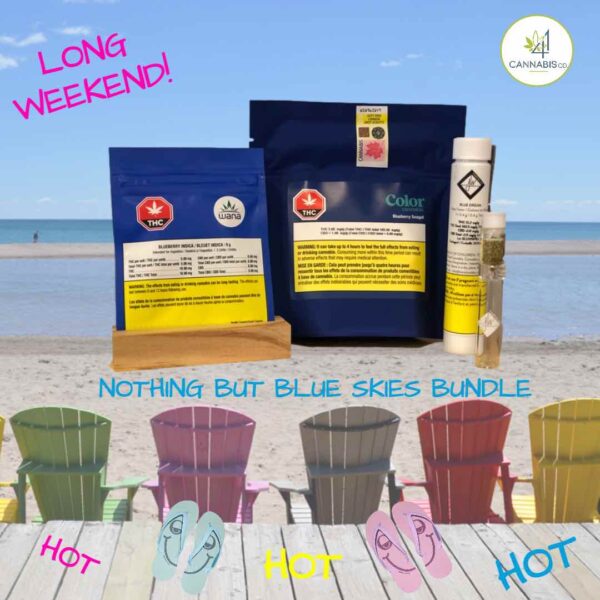 Nothing But Blue Skies Bundle
Reg. Price  $46.85      Bundle Special  $40.00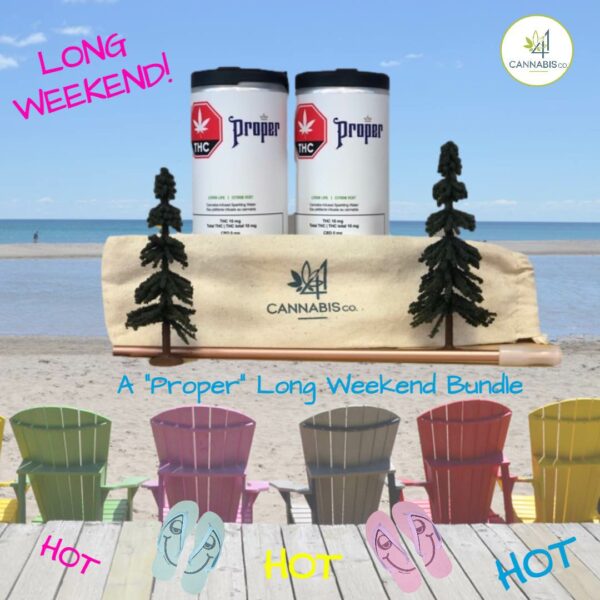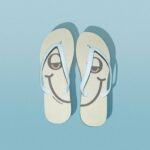 Pick up a pair of Stoned Smiley Flip Flops for the beach! Manufactured in a low-waste and 100% wind powered factory.
Men's and Ladies sizes $37.95
Holiday Weekend Hours:
Friday  10 – 7
Saturday  10 – 6
Sunday 11 – 5
Monday 10 – 5