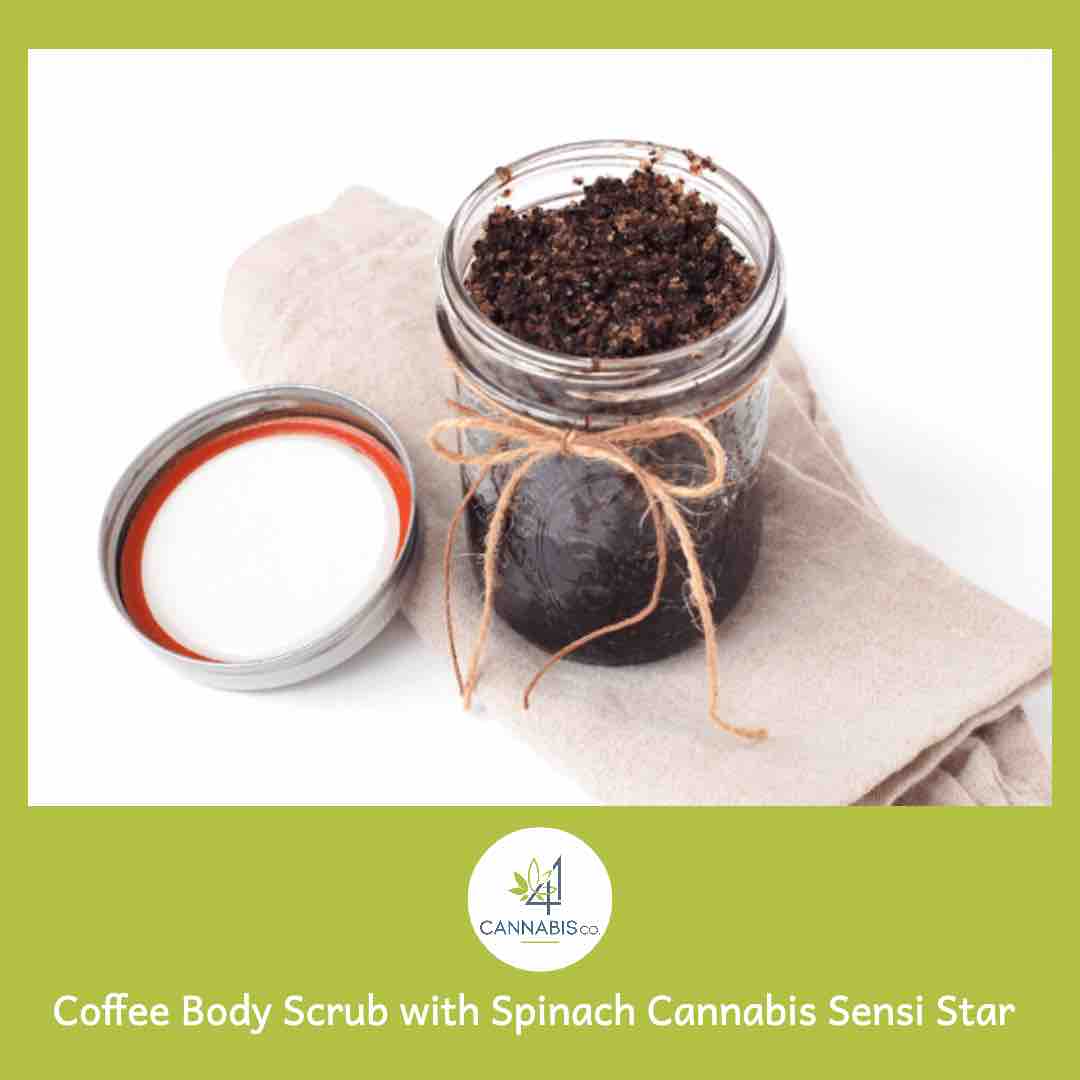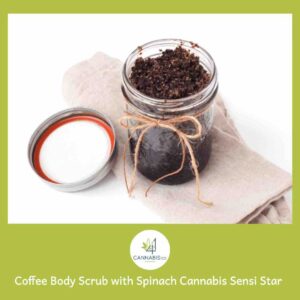 Winter blahs and dry skin getting you down ?
Try this super easy body scrub from Budtender Liz.
Whatcha need ?? !!!!
☕️  1/2 cup of coffee grounds
💧  2 TBS of hot water
🥬  1 TBS of cannaoil made with Spinach Cannabis Sensi Star 3.5 grams
That is it !! Let's stir this up !!
Add coffee grounds to a mixing bowl
Add hot water and mix thoroughly
Now add your cannaoil and stir again
If you like you can add more grounds at this time to achieve your desired consistency .
Apply to all or any desired parts of your body !!!!
Scrub away and rinse off.
Now you have sloughed off winter and you are ready to hop, skip, and jump into springtime !!!