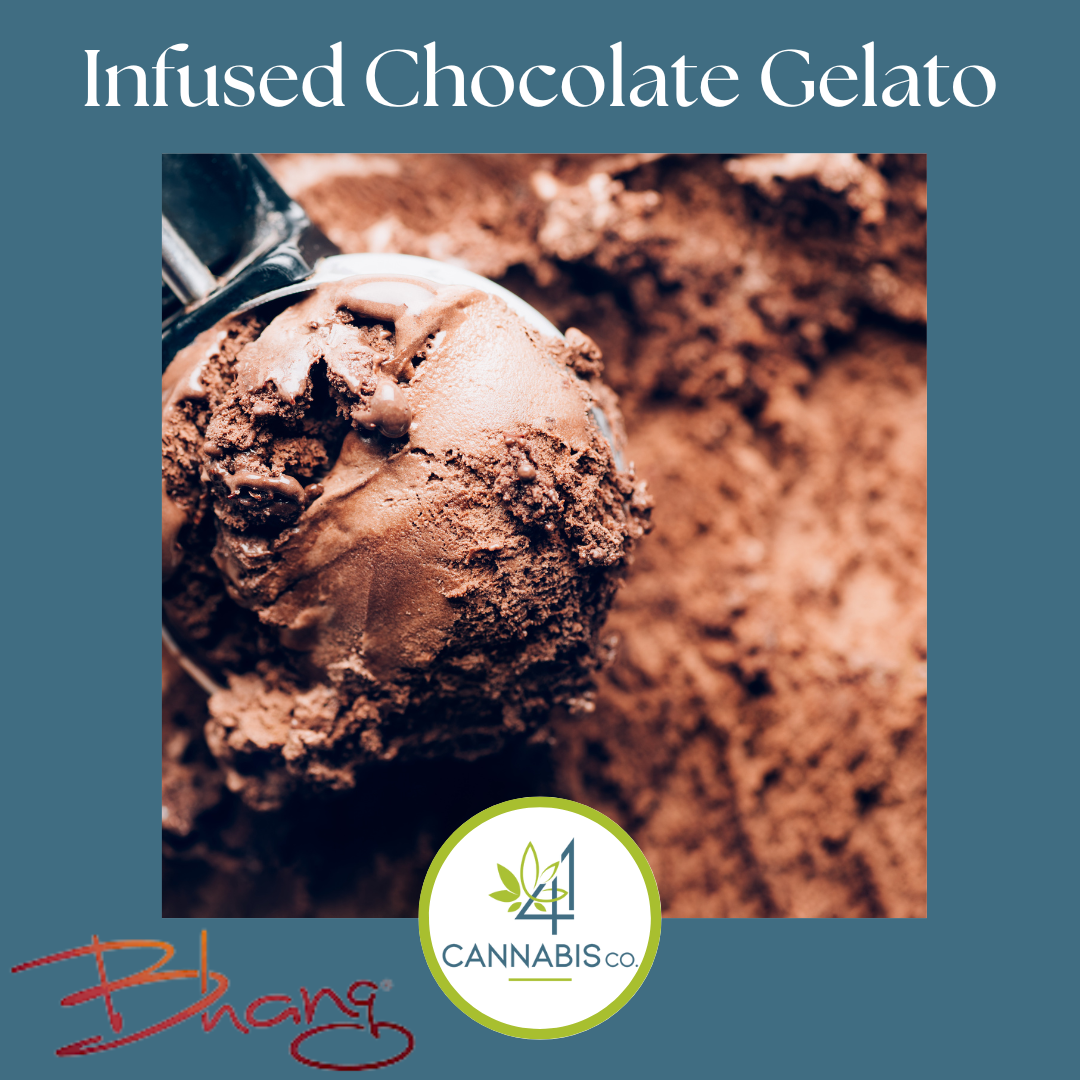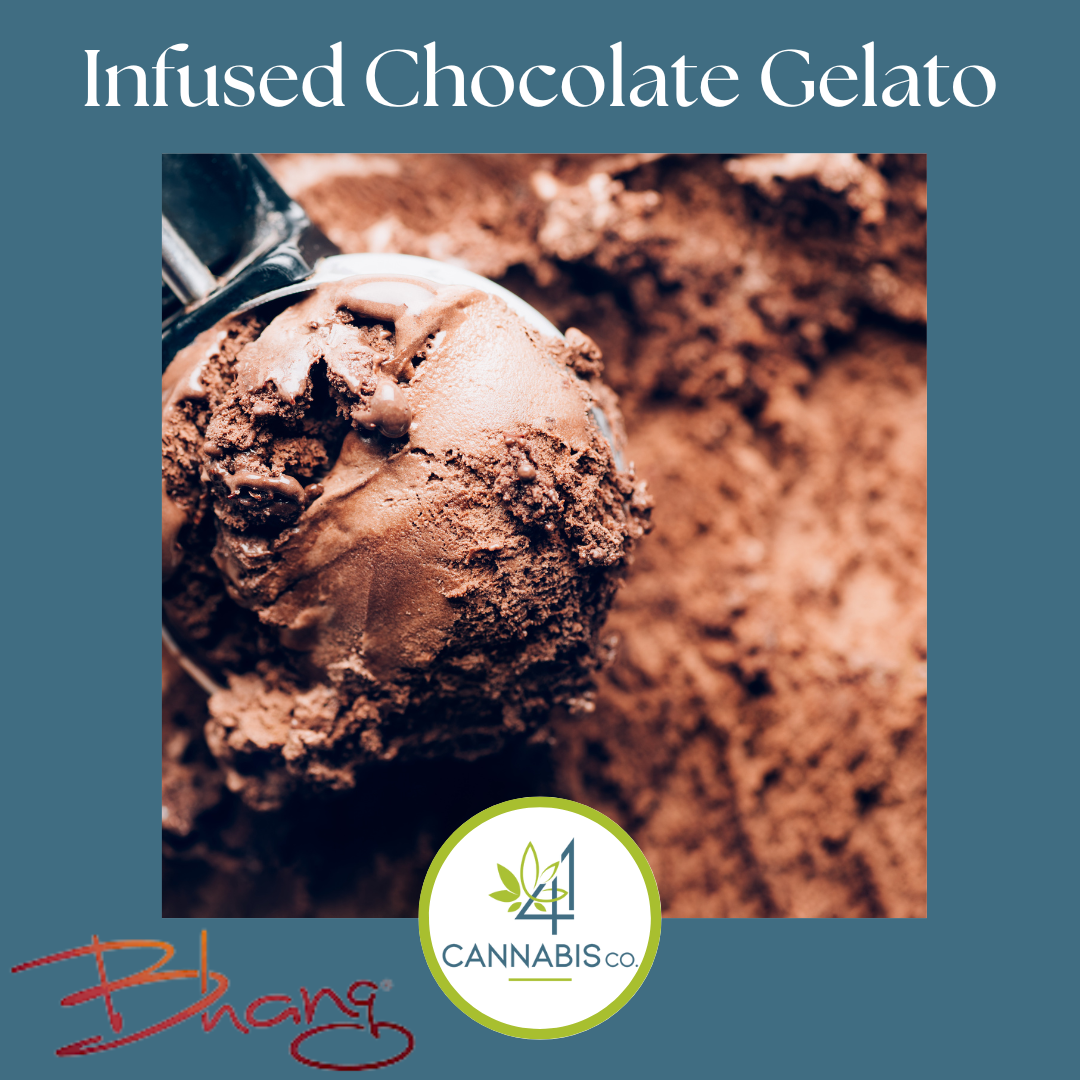 Infused Chocolate Gelato
INGREDIENTS:
3 medium egg yolks

150 g (3/4 cup) of granulated sugar

250 ml (1 cup) of whole milk

250 ml (1 cup) of heavy cream

50 g (1/2 cup) of bitter cocoa powder

100 g (3.5 oz=2/3 cup) of 70% dark chocolate ( Substitute as many Bhang Dark Chocolates 1x10g or Bhang Toffee and Salt Milk Chocolates 1x10g as you would like.
INSTRUCTIONS:
To prepare the mixture for the chocolate gelato recipe, start by mixing in a bowl the cocoa and half the sugar (75 grams).

Transfer to a saucepan then add the cold milk. Mix with the help of a whisk and place on the heat.

Stir and continue to cook for about 5 minutes over very low heat.
THE MILK MUST NOT BOIL!
If you have a kitchen thermometer you can check that the temperature remains at about 85°C (185 F). If you don't have a thermometer, take care to remove the saucepan from the heat or to lower the heat if you see that the milk starts to boil.
This is for pasteurizing eggs and making chocolate gelato safely at home.
Chop the chocolate and add it. Let it melt completely, continuing to mix and always making sure that the mixture DOES NOT boil.

Meanwhile, whip the egg yolks with the remaining sugar (75 grams, half the amount) until fluffy and frothy.

Add the hot milk-chocolate mixture to the egg cream. Transfer to a saucepan, keep stirring with a wooden spoon, and cook for 5 minutes over low heat. The mixture must reach no more than 85 °C (185 F). In this way, the eggs are safely pasteurized. When it becomes thicker, it's ready.

Remove from the heat and add the cold heavy cream. Stir to mix all the ingredients.

Follow carefully the above steps, then pour the chocolate mixture into a gelato container or any ceramic pan or loaf pan, and place it in the refrigerator. Let it cool for about 1/2 an hour.

Then transfer it to the freezer and leave it for about 5 hours. Every 30 minutes you must break the frozen surface. So remove from the freezer and mix for about 30 seconds using a hand whisk or an electric whisk on low speed. This step is necessary in order not to create ice crystals in the gelato and have a creamy result.