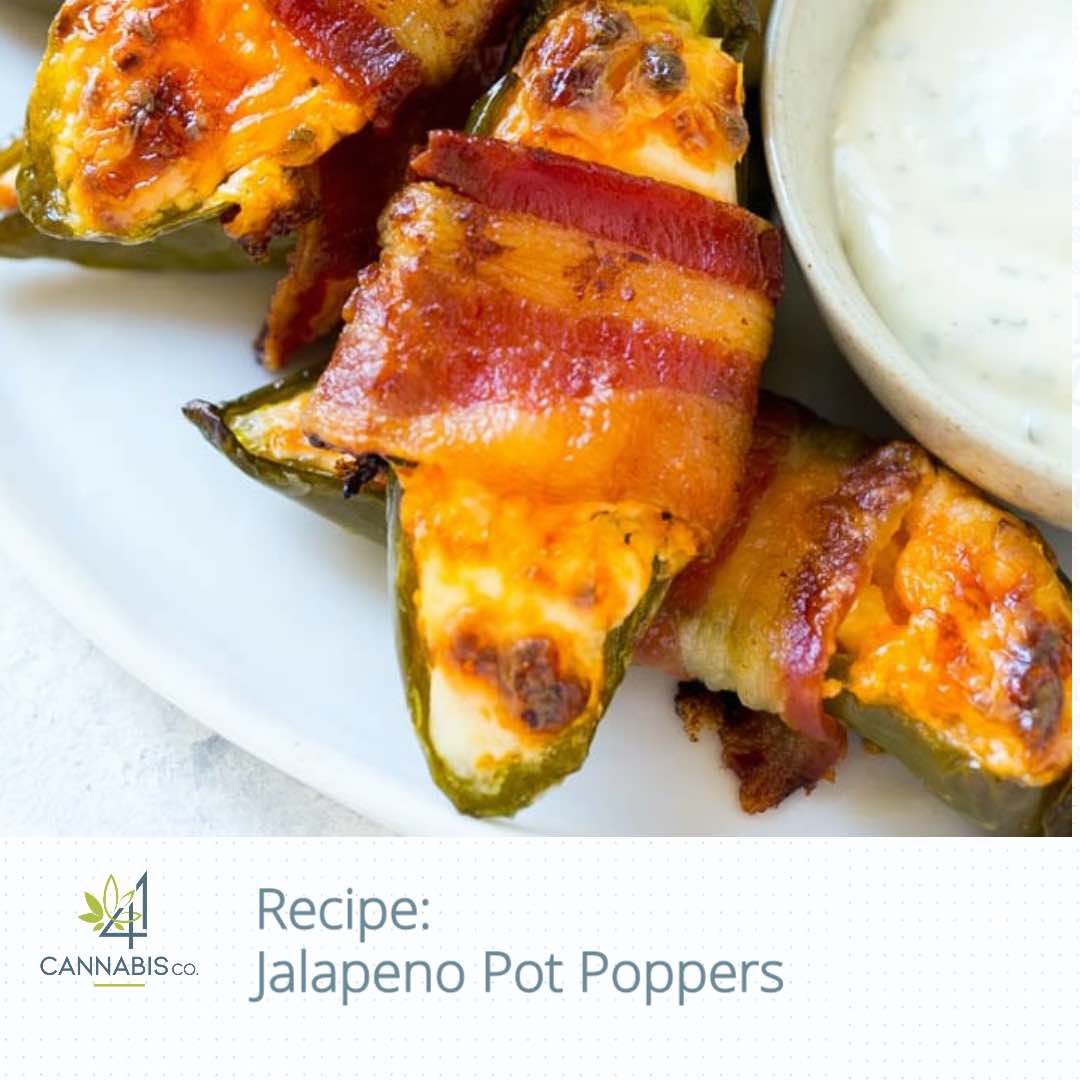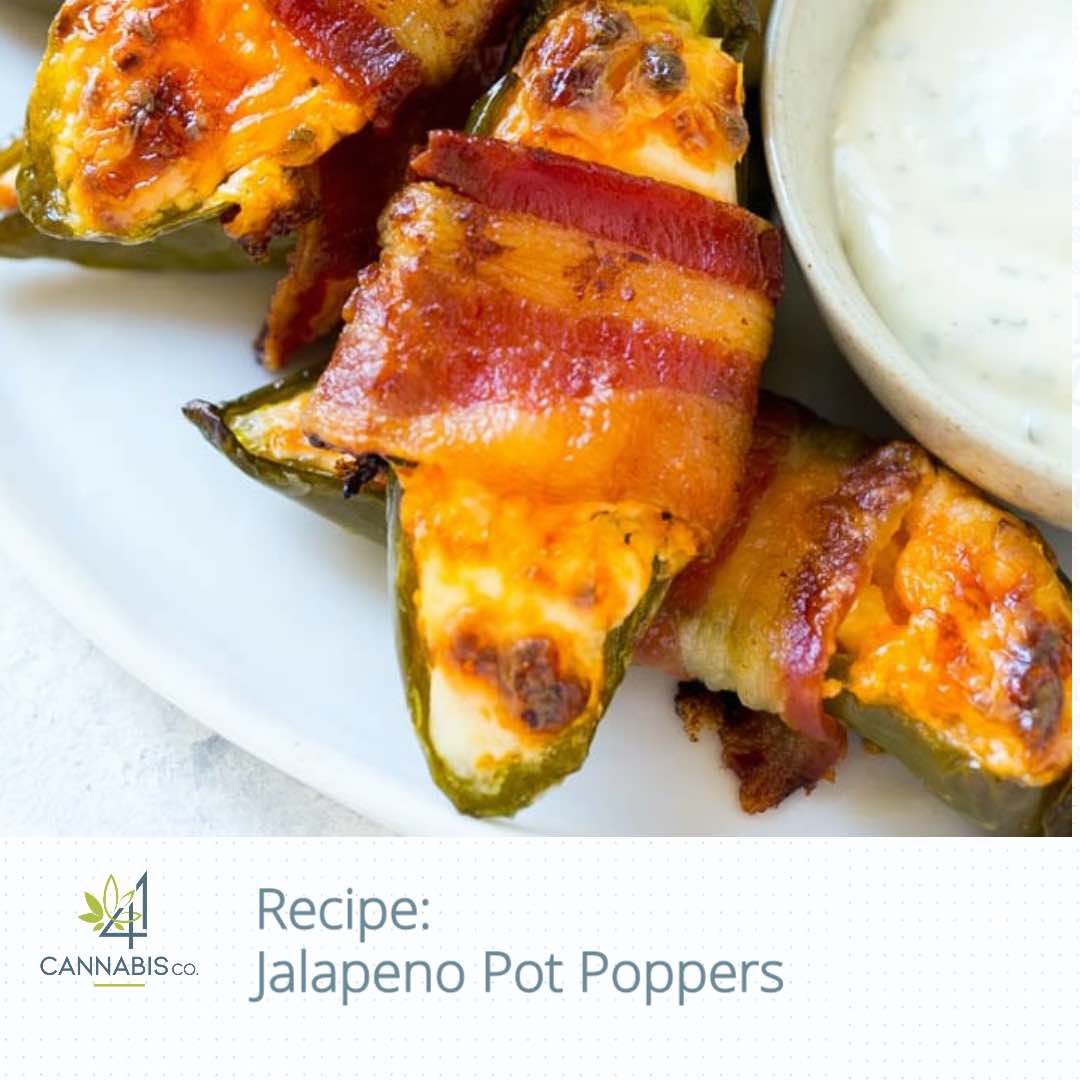 Budtender Krystal's Jalapeno Pot Poppers 🤯🤤
Ingredients:
🔥 fresh jalapeños
🔥 bacon
🔥 cream cheese
🔥 2 teaspoons canna-butter, melted (you can add more based on taste and potency. You can even add a dropper of reign drops if you wanted to skip the butter)
🔥 shredded cheddar cheese
Instructions:
🔥 Preheat oven to 350° F
🔥 Slice the ends off each jalapeno. Slice each jalapeno in half length-wise. Remove seeds and membranes with a corer or knife. (Caution: use gloves to protect hands).
🔥 Mix the cream cheese and shredded cheese, and canna-butter together in a bowl.
🔥 Fill each jalapeno half with the cheese mix. (You can either place two halves back together or keep them separate. We prefer separate!).
🔥 Wrap each piece in bacon.
🔥 Place all bacon-wrapped jalapeno poppers on a baking sheet lined with aluminum foil. Make sure there is a bit of room between each piece.
🔥 Bake for 20-25 minutes (until bacon is baked and jalapenos are desired spiciness).
🔥🔥 Important:
Do a taste test with one popper to measure the spiciness. The longer you bake the poppers, the less hot they become.