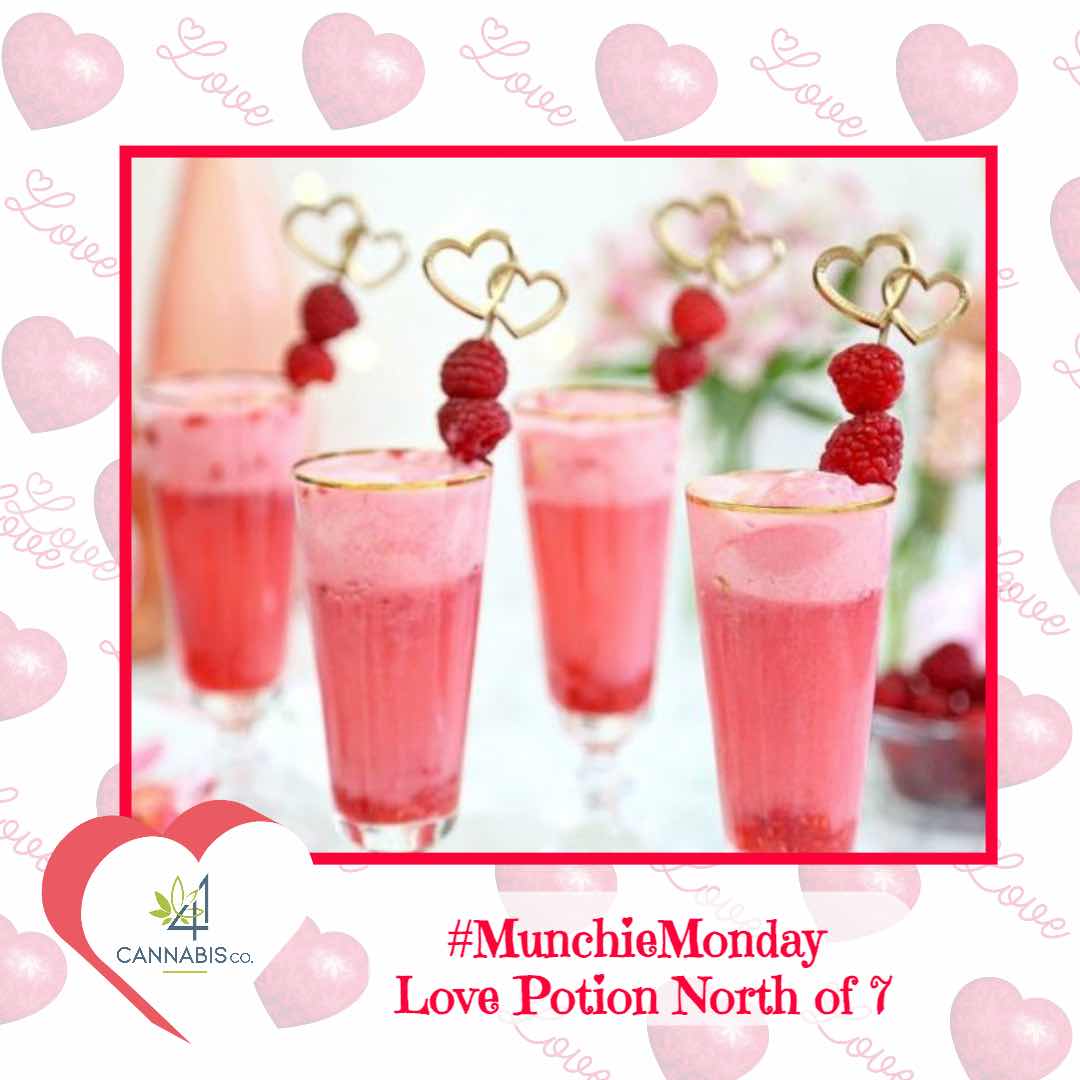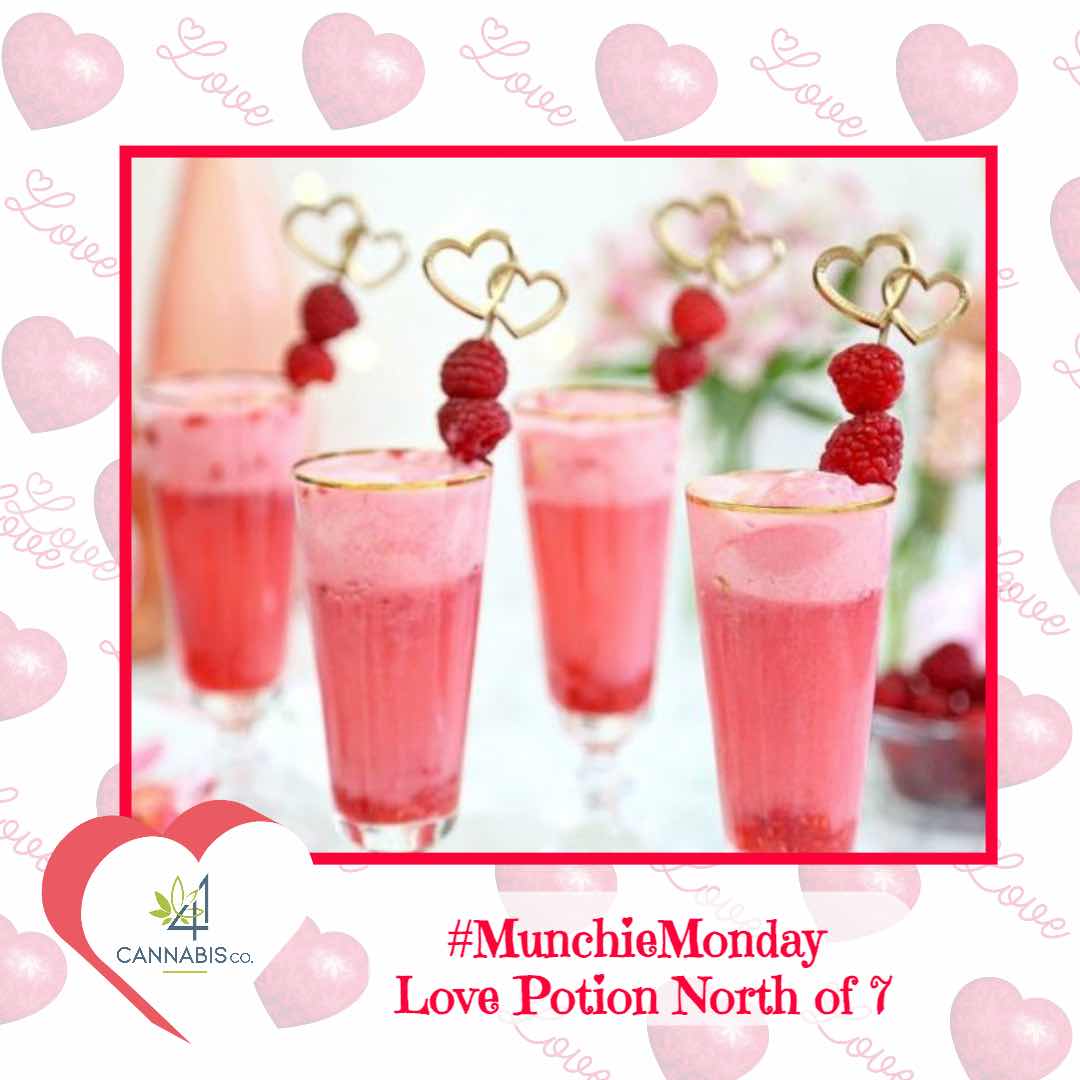 #MunchieMonday Love Potion North of 7
Here it is, Budtender Liz shares the perfect libation for you and your special someone on Valentine's Day !
Whatcha Need :
♥️ 1/4 cup of fresh raspberries
♥️ 1.5 Tsp of granulated sugar
♥️ 1/2 TBS of lemon juice
♥️ 1/2 pint of raspberry sherbet
♥️ 2 Little Victory Sparkling Dark Cherry
This is how ya do it :
Combine raspberries, sugar, and lemon in a bowl.
Mix with a fork until it becomes a puree.
Place a generous portion of the puree at the bottom of 2 tall glasses.
Top with a scoop of the sherbet, then fill both glasses to the brim with Little Victory Sparkling Dark Cherry.
Garnish with fresh raspberries if you so desire.
You can taste the love.
♥️
♥️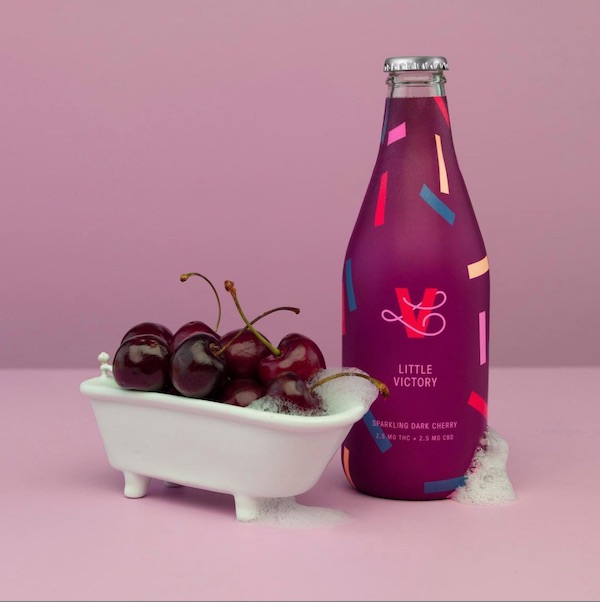 Little Victory Sparkling Cherry
Each bottle has 2.5mg CBD + 2.5mg THC.