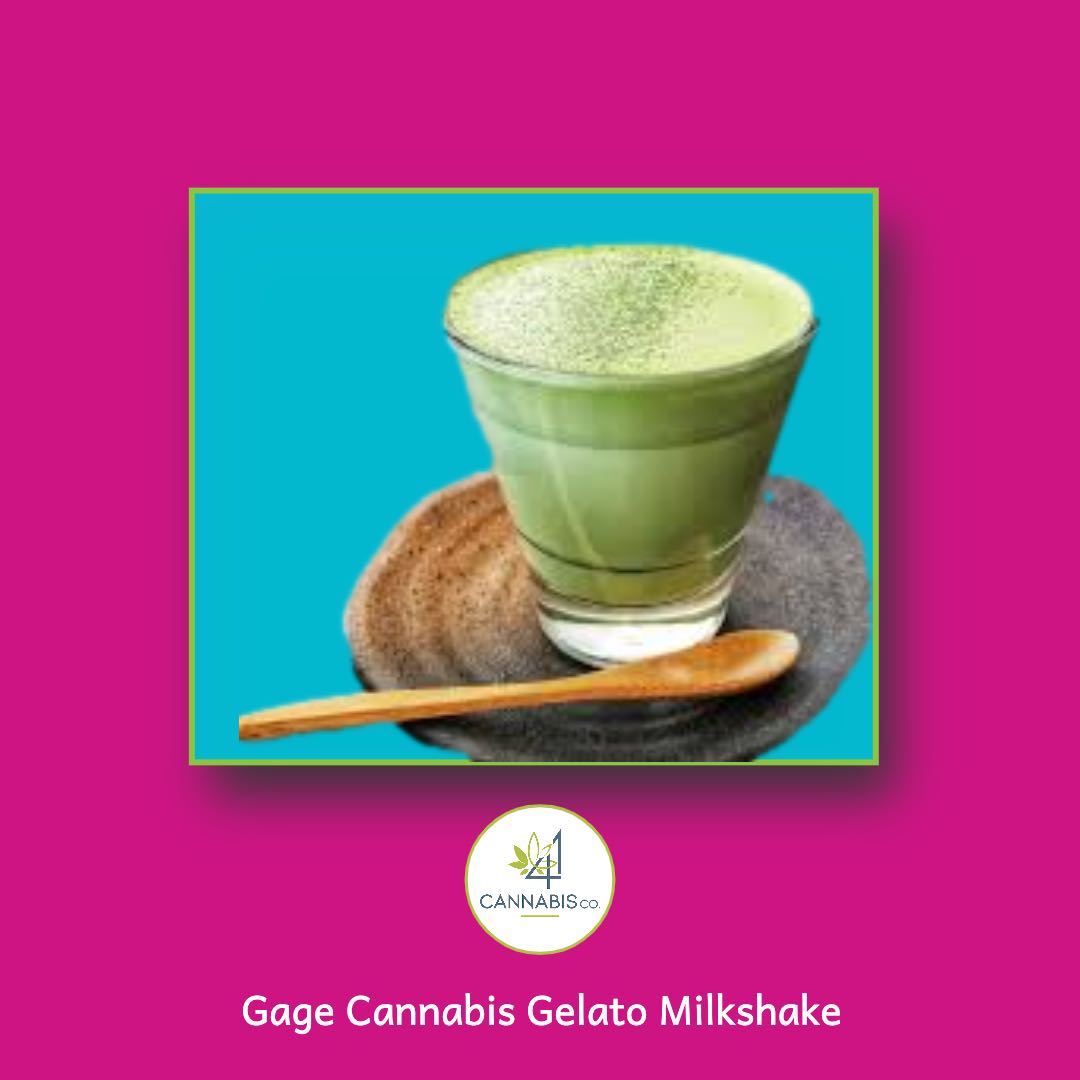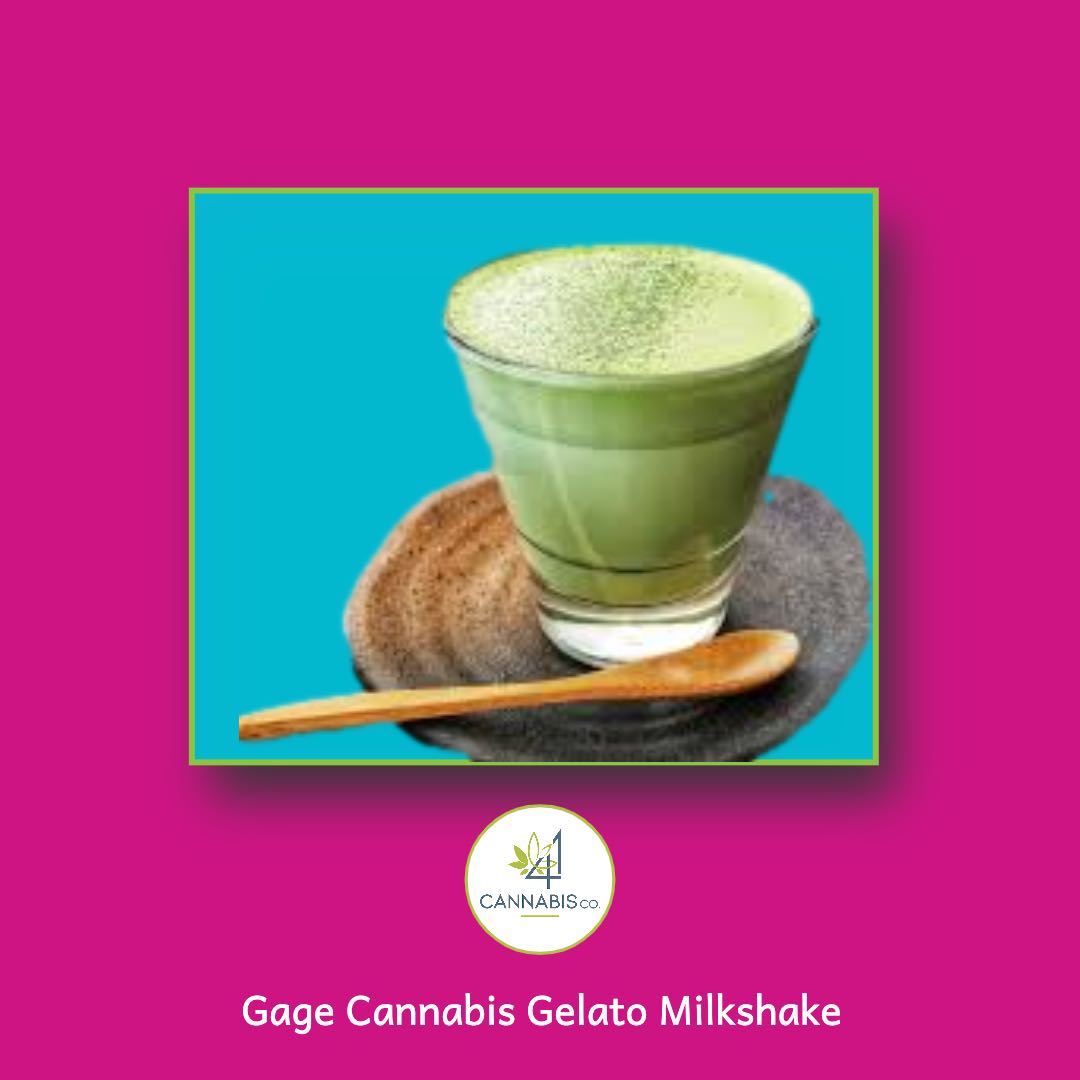 Multicultural May Gage Cannabis Gelato Milkshake
This time we travel to Italy for a gelato vanilla and fig milkshake , that's amoré!
What is in it ???
Let's Blend
Throw everything in the blender, add some ice if you like, and blend till it is the consistency you prefer..
Enjoy!