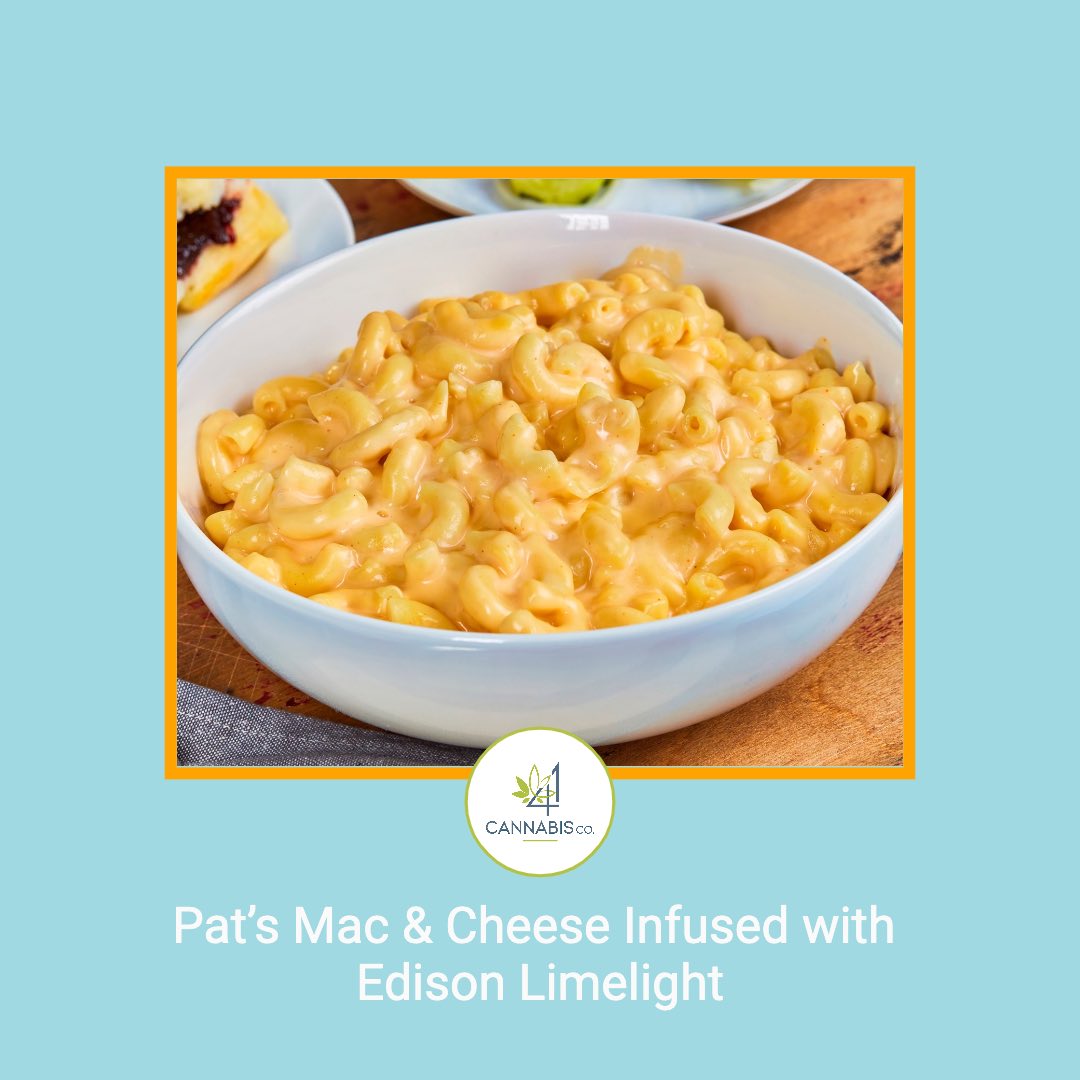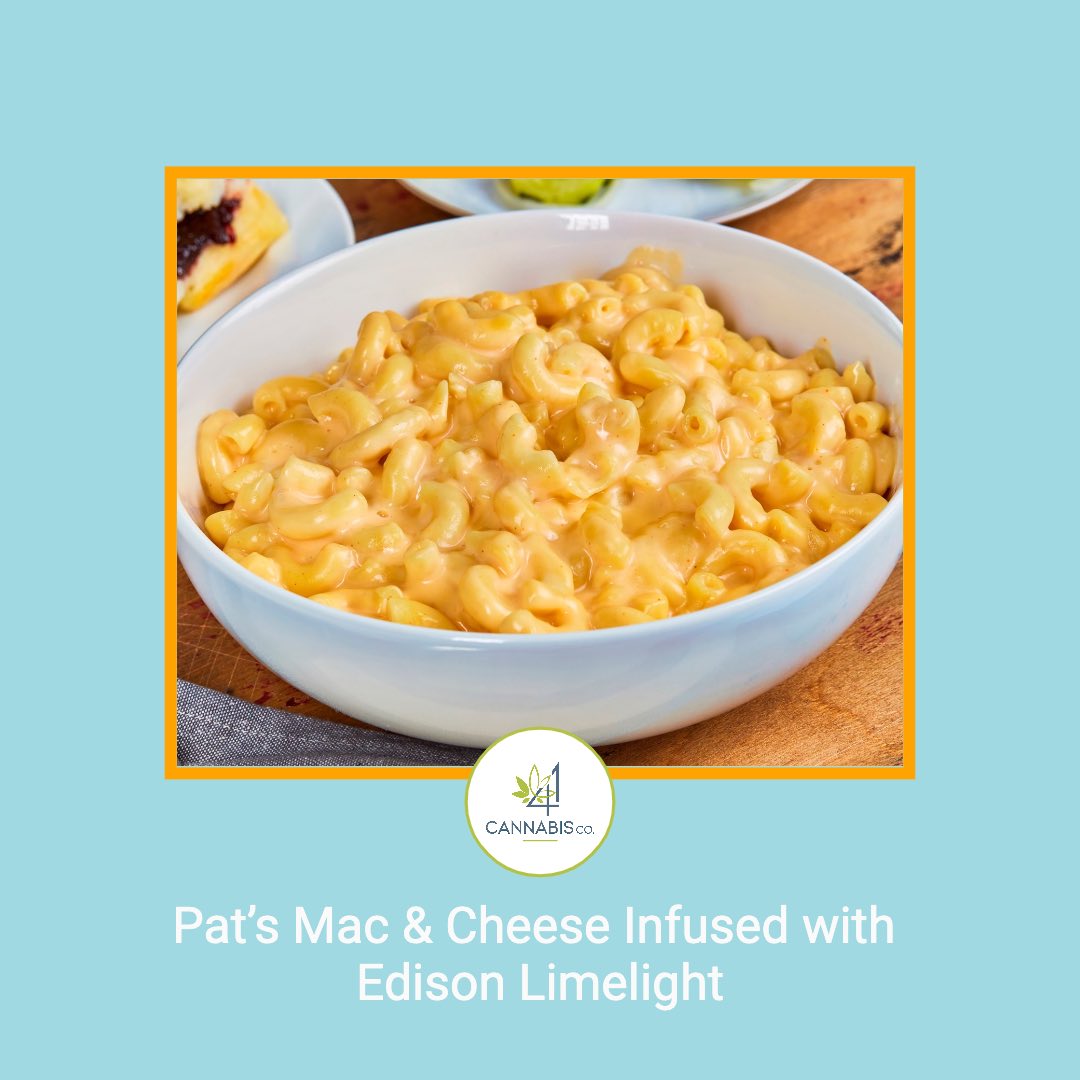 Do you love Homemade Mac n cheese when you are a little stoned? Well now you can get stoned while eating delicious creamy Mac and cheese with this yummy easy recipe!
Wet Macaroni/Cheese Mix:
1/2 pound elbow macaroni
3 tablespoons cannabutter
1/4 Cup flour
3 cups milk
1/2 cup yellow onion, finely diced
1 teaspoon cayenne (optional)
1 large egg
12 ounces sharp cheddar, shredded, divided
1 teaspoon salt
1 teaspoon Ground black pepper
Dry Topping Mix
3 tablespoons cannabutter
1 cup panko bread crumbs
STEP 1. DECARBOXYLATE your weed
Preheat oven to 250 degrees F.
Spread ground cannabis,  we prefer our 3.5g artisan batch of cereal milk,  evenly into a small oven safe dish, double wrap in foil. Place in preheated oven undisturbed for [timer length=15]15 Minutes[/timer] . Remove from oven and let cool.
STEP 2. INFUSE your butter
Meanwhile bring butter to med-low heat in a small boiler. As the white milk fat renders to the top, scoop it out with a spoon.
When the foam stop rendering out of the oil remove from heat and strain milk fat out through cheese cloth.
Return butter into top of double boiler over medium heat and ample water.
Add cannabis,  cover over medium heat [timer length=30]30 Minutes[/timer] . Strain through the cheesecloth/strainer. (Separate out 3 tablespoons for the topping.)
STEP 3. ASSEMBLE/BAKE
Preheat oven to 350 degrees F.
In a large pot of boiling, salted water cook the pasta to al dente.
While the pasta is cooking and in a separate med/large pot, Add the remaining melted cannabutter. Whisk in the flour and keep it moving for about five minutes over very low heat. (Do not let it boil or simmer) Make sure it's free of lumps. Stir in the milk and onion.
Temper in the egg. Stir in 3/4 of the cheese. Season with salt and pepper. Fold the macaroni into the mix and pour into a 2-quart casserole dish. Top with remaining cheese.
Melt the 3 separated tablespoons of cannabutter in a saute pan and toss the bread crumbs to coat. Top the macaroni with the bread crumbs. Bake for about [timer length=30]30 Minutes[/timer] or until topping is browned.
Remove from oven and rest a few minutes before serving.
Link to cannabutter recipe: Link
Link to decarboxylate: Link