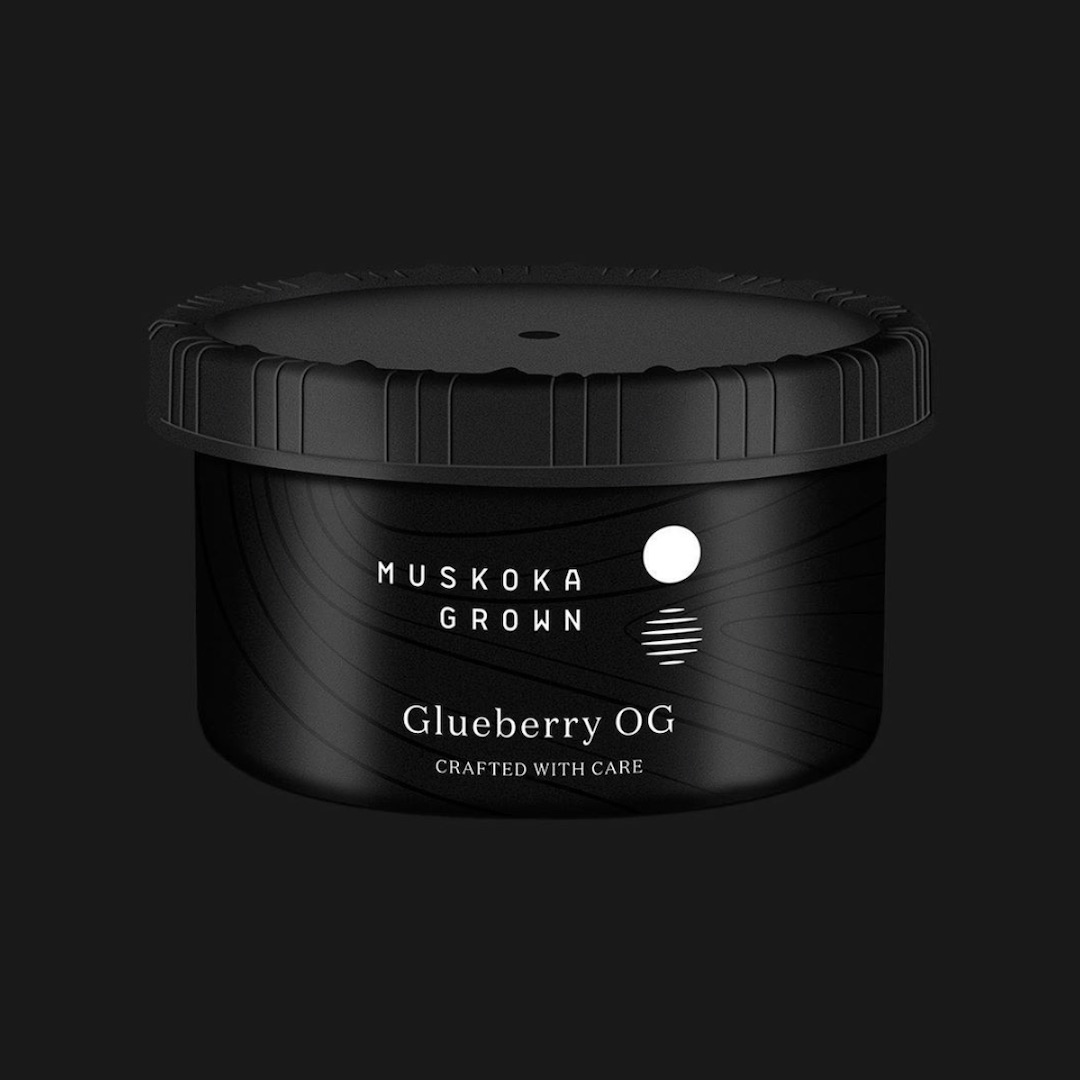 Supplier Highlight: Muskoka Grown
Small Batch, High Quality
Muskoka Grown, founded in 2013 with roots in Muskoka dating back to the 1800s, are a group of passionate growers that pride themselves in purposely growing high-quality cannabis that is a reflection of their devotion to every harvest.
Inspired by their scenic surroundings, Muskoka Grown put care and passion into every plant to bring unique craft cannabis strains to the Canadian market.
Community-focused, they are committed to providing fresh high-quality craft cannabis products, building meaningful connections with local communities and positively contributing to the conservation of their natural surroundings. Muskoka Grown operates a purposely-built 65,000 sq. ft. cannabis cultivation and processing facility in Ontario.
Glueberry OG
Glueberry OG, is a 3 way hybrid cross of GG #4, OG Kush and Blueberry.
High THC hybrid
Total THC: Pre-Rolls: 15-22% | Flower: 18-24%
Aroma: Earthy, Pungent, Fruity