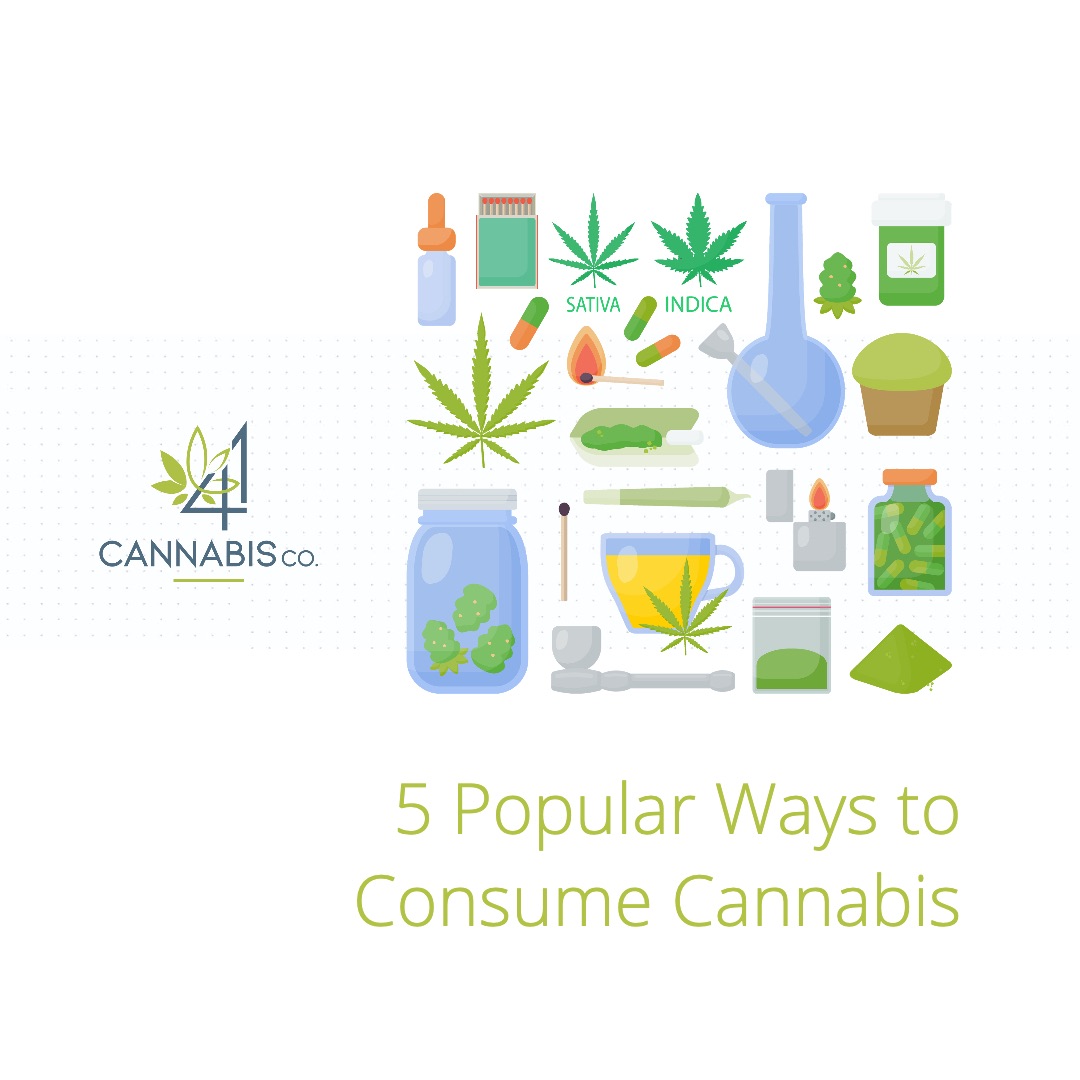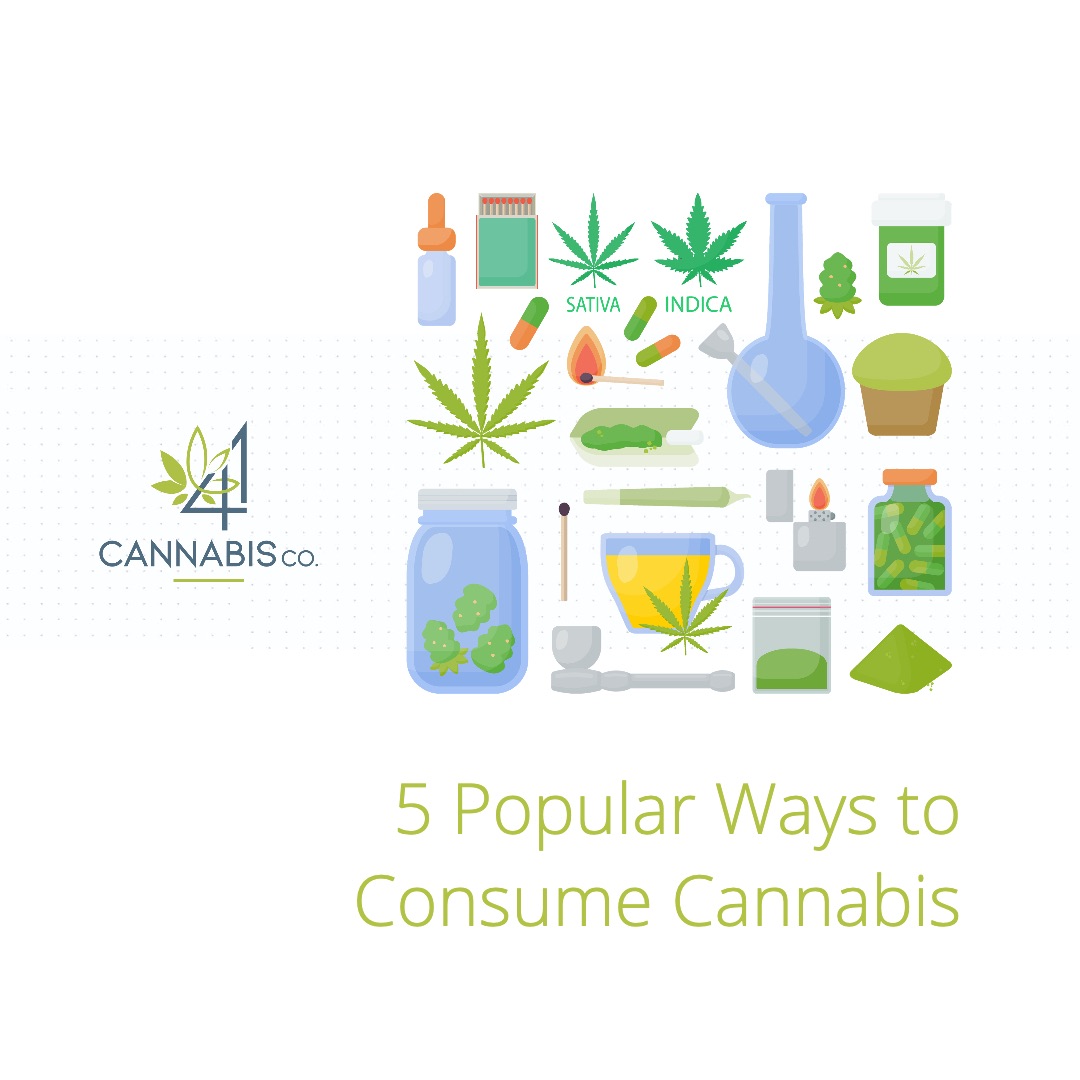 One of the wonderful things about cannabis is all of the different choices that are available. Would you like to inhale; whether by combustion or vapour, consume edibles, capsules, or a beverage, or go the sublingual route and use an oil or spray? There are many options to pick from when deciding how you would like to experience THC dominant or CBD dominant products.
Having so many options available can be overwhelming for those who are new to cannabis. Here is a quick list that outlines the main differences between the different methods of cannabis consumption. We want to help you navigate the world of cannabis and help find the best product that suits you.
1. Vaporizing
Similar to combustion, but believed to be the healthier alternative because of the heating process, vaporizing is still a form of inhalation. Vaporizing allows for the release of active components without burning the plant matter.
Onset: Instant – 15 minutes
Effects: 2-4 hours
2. Smoking
Whether whole flower or milled, dried cannabis can be smoked in a variety of ways. More often than not, people are choosing to use a vaporizer, which is more efficient and discreet than traditional combustion methods.
Onset: Instant – 30 minutes
Effects: 2-4 hours
3. Ingesting
Ingesting cannabis includes eating edibles, consuming capsules, or drinking infused beverages.
Onset: 30 minutes – 3 hours
Effects: 8+ hours
4. Sublingual
This includes using tinctures, oils, and sprays under your tongue.
Onset: 15 minutes – 2 hours
Effects: 2-6 hours
5. Topicals
Topicals are cannabis-infused lotions, balms, and oils that are absorbed through the skin.
Onset: 30 minutes – 1 hour
Effects: 2 – 4 hours
Onset and effects for each method of cannabis consumption will vary by individual. This guide is intended to be used as a general reference only.