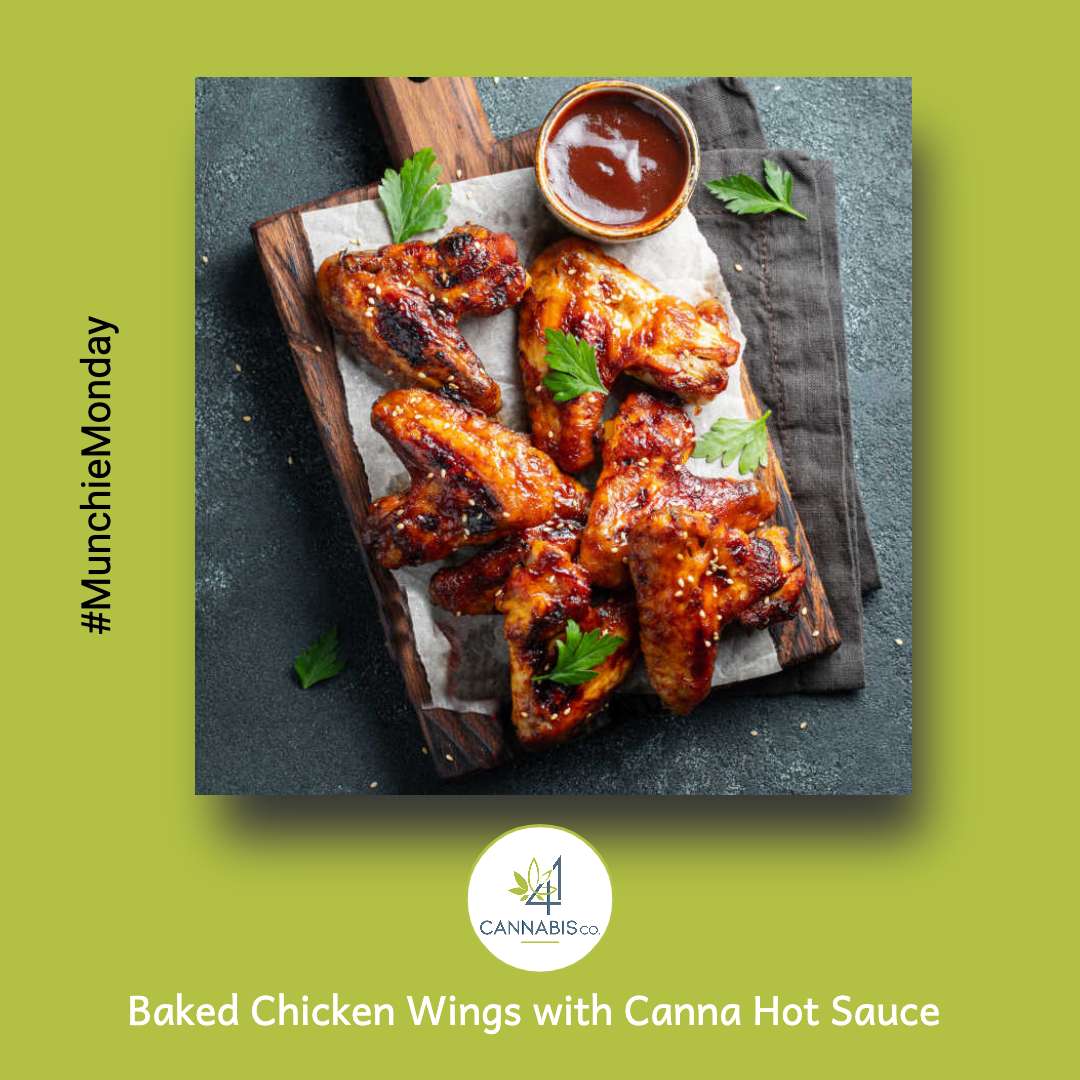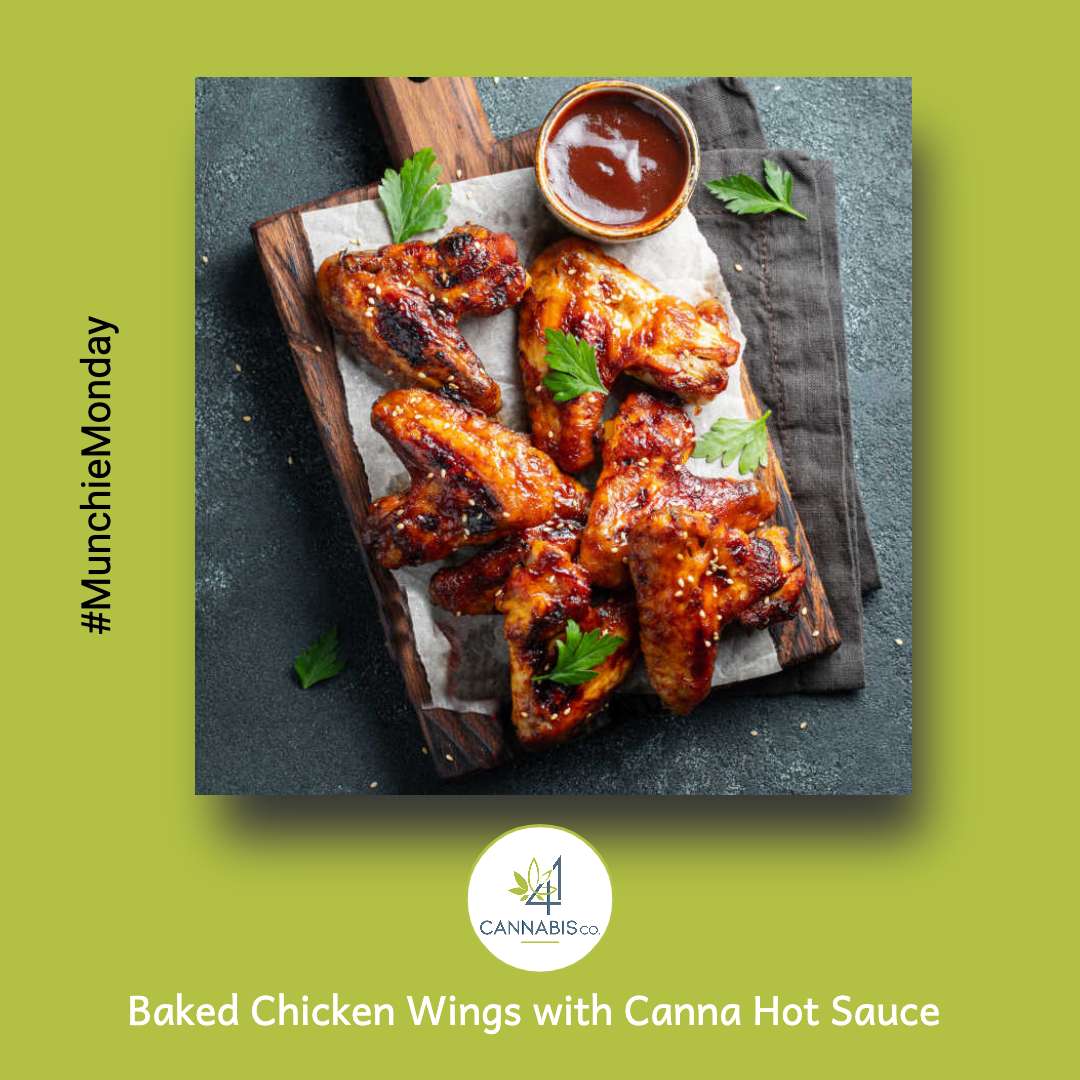 Get your munchies ready for 420 !!!!!
The wings !!!
3 TBS extra virgin olive oil
4 garlic cloves minced
3 TBS tamari or soy sauce
2 TBS liquid honey
12 chicken wings skin on
Preheat oven to 375 ° F
Line a rimmed baking sheet with parchment paper
Combine oil, garlic, tamari, and honey in a large resealable bag.
Seal and shake to combine marinade.
Add the wings to the marinade and massage to coat the wings.
Set aside in the refrigerator for at least 30 minutes or overnight.
Arrange wings on baking sheet , drizzle with any leftover marinade.
Bake in preheated oven for 45 minutes.
The sauce !!!
2 cups fresh tomatoes , diced.
1/2 TBS of honey
1 TBS of canna oil
1/2 onion, finely chopped
2 tsp ground oregano
2 tsp chili powder
S & P to taste
Everything goes in the food processor, just pulse 2 or 3 times till blended. Start Dip dip dippin' away !!!
Yummy Munchie !!!
We recommend Delahaze San Rafael '71 ( 3.5 grams ) to make your canna oil.