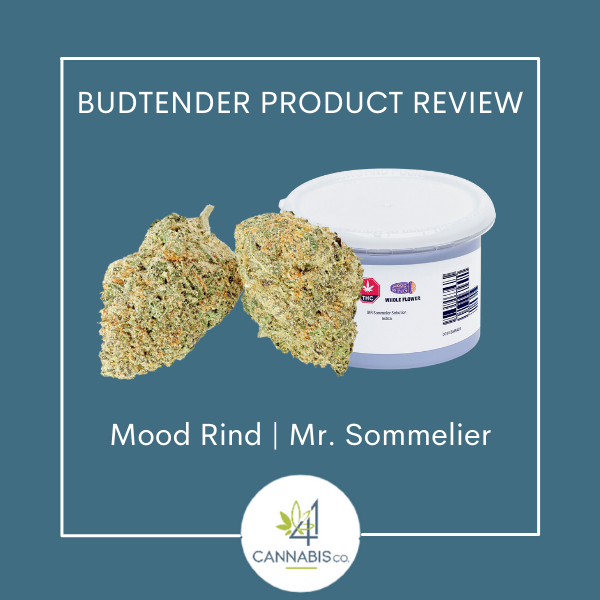 Strain Review:
Mood Ring | Sommelier Select Indica (Grape Krush)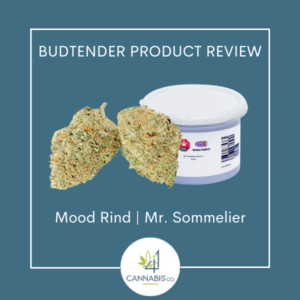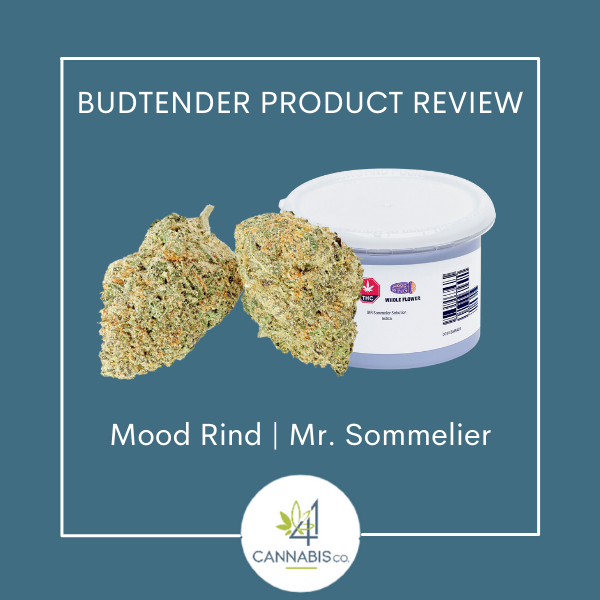 Dense light green buds dusted with crystal.
Sweet, Berry, Earth
Other:
Aroused
Creative
Energetic
Euphoric
Focused
Giggly
Happy
Hungry
Relaxed
Sleepy
Talkative
Tingly
Uplifted
Other
Very grapey smell upon cracking the tin. Not as strong of a grape flavour but still smoked nice. Quite a heady high for being an Indica.
Date of Review:
01/08/2023