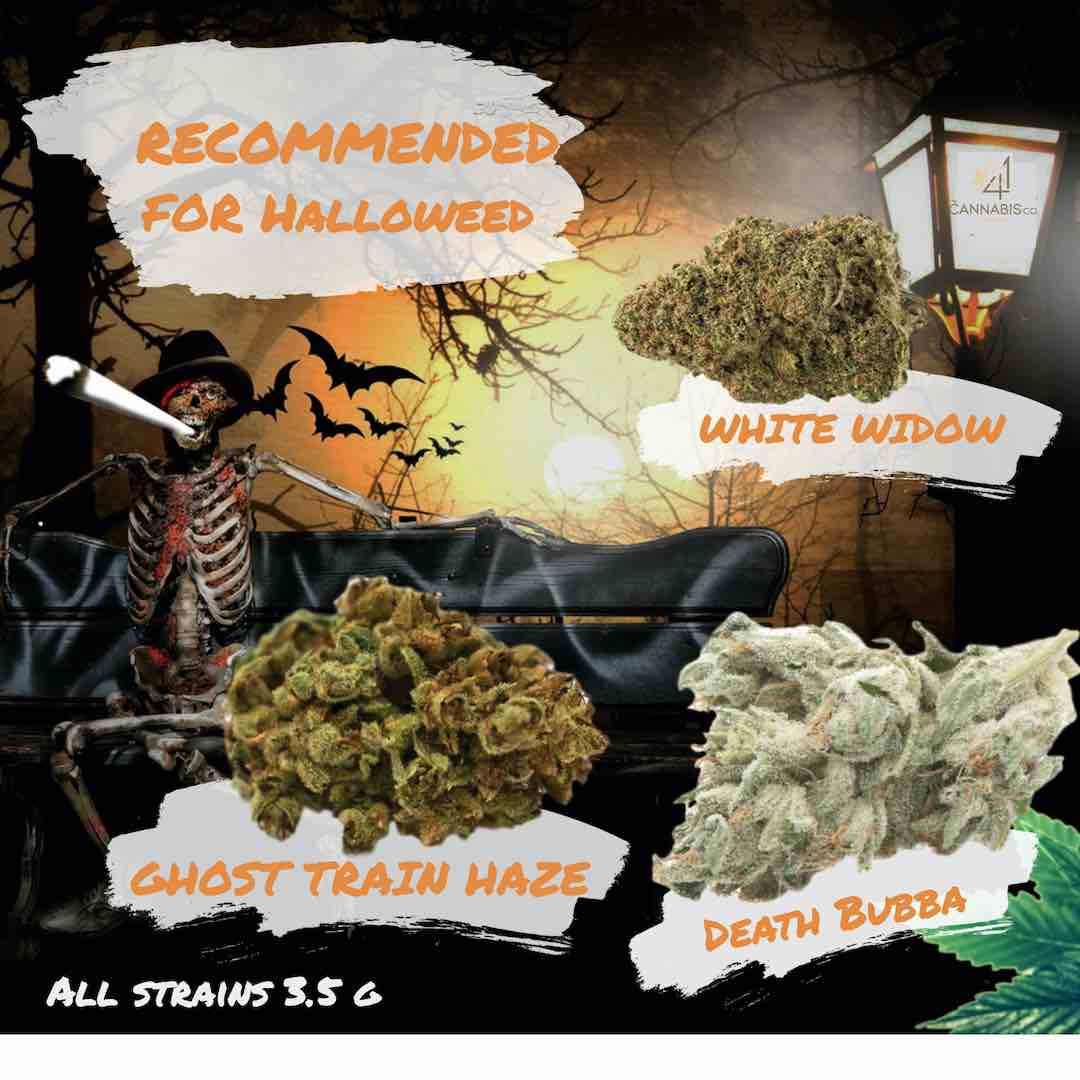 Celebrate Halloweed with #41C!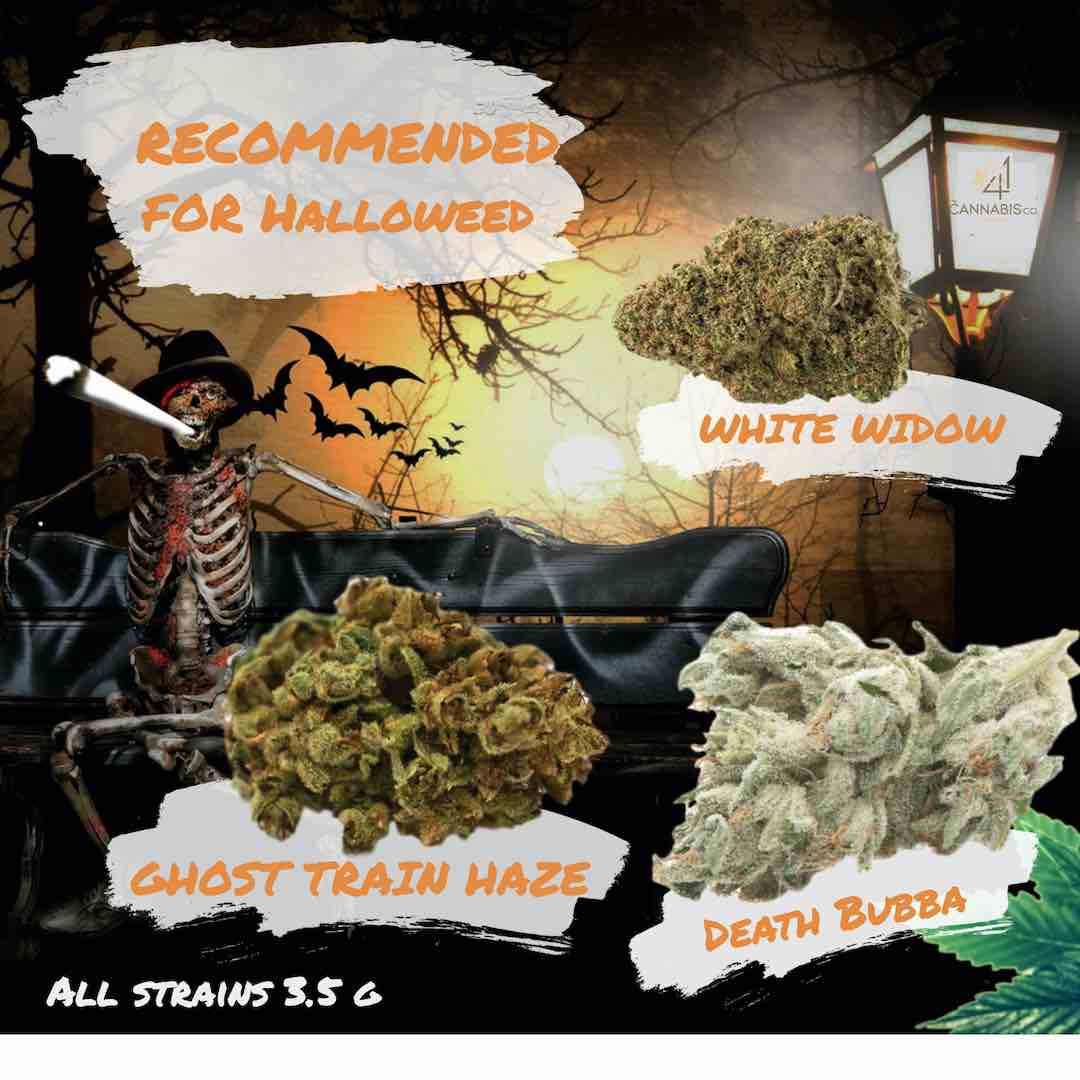 These Strains will Intensify Your Halloweed Celebrations!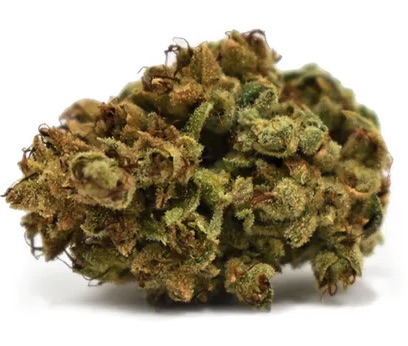 GHOST TRAIN HAZE
GHOST TRAIN HAZE
Ghost Train Haze from Color Cannabis is a sativa-dominant strain with a terpene mix of beta-pinene, beta-caryophyllene, terpinolene, limonene and myrcene. It has very strong THC potency and is grown in a southern Ontario hybrid greenhouse.
SATIVA | THC:22% | CBD: 2%
WHITE WIDOW
7Acres' White Widow is a hybrid that has the Widow's classic aromatic profile (woodsy and piney from the terpinolene and alpha-pinene terpenes) and visual properties (dense flowers with a coating of white trichomes that give it its name). It's grown indoors and sun-enriched to improve its dense flower structure, and then slow-dried, artisan-cured and hand-polished. White Widow has strong THC potency.
HYBRID | THC:21% | CBD: 1%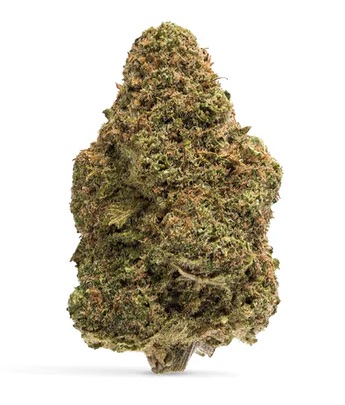 WHITE WIDOW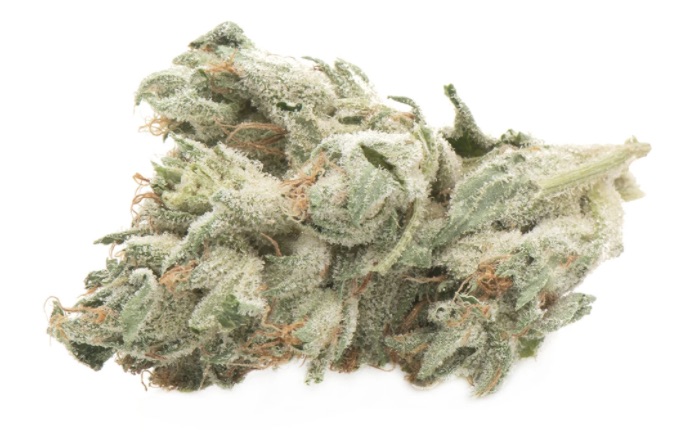 DEATH BUBBA
DEATH BUBBA
Namaste D Bubba sports a beautiful forest bud that is sprinkled with small purple and orange hairs. This THC-forward indica-dominant hybrid smells of sweet pine and lemon.
INDICA | THC: 17% – 24% | CBD: 1%