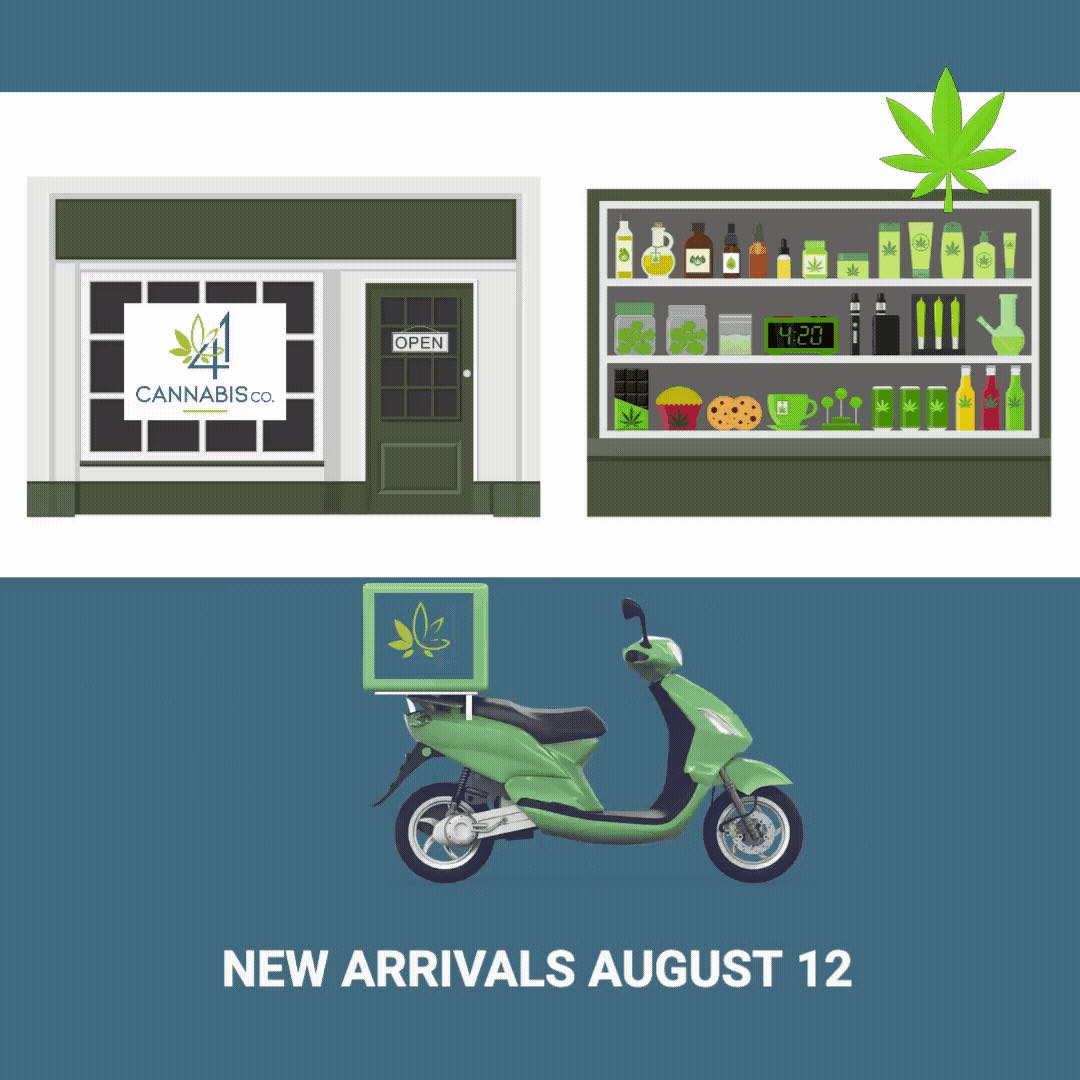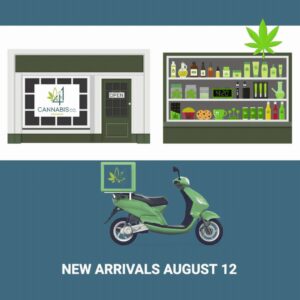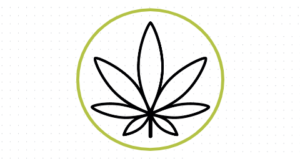 Flower
Back Forty Wedding Pie 28g
This Indica can reach very high potencies and is grown with organic practices in an advanced hybrid greenhouse.
Cruuzy Big Dip Indica – Limited Edition 3.5g
Inspired by the transfixing sight of the Big Dipper in the summer night sky. This limited release, highly potent Indica-dominant strain boasts super-fresh aromas.
Wild Florist Magic Mint 3.5g
This frosty Hybrid strain delivers a beautifully complex profile with a refreshing minty flavour and sweet and earthy aroma.
SuperFlower Buns N' Roses 3.5g
This high-THC indica will hit you right away with sweet "fresh-out-of-the oven" aroma and flavours reminiscent of baked cookies, cinnamon and vanilla.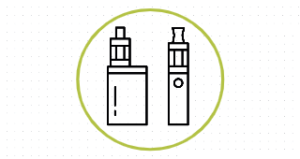 Vape Cartridges
Weed Me Wedding Cake 510 Thread Cartridge 1g
Indica with a terpene profile identical to Wedding Cake strain. Enjoy the tangy, peppery flavour for longer with this large cartridge.
Pure Sunfarms Black Cherry Punch High THC 510 Thread Cartridge 1g
A high-THC, indica-dominant hybrid with a juicy, earthy flavour and aroma.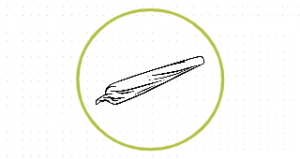 Pre-Rolls
Divvy Nebula II CBD Pre-Rolls 12X0.35g
Filled with Nebula II CBD flower, these are sweetly scented with flavours of vanilla, honey, and fruit.
PoolBoy Strawberry Banana Pre-Rolls 10X0.4g
The indica dominant hybrid created by breeders at DNA Genetics in collaboration with Serious Seeds, is a cross between Bubble Gum and Banana Kush.
PoolBoy Raspberry Cough Pre-Rolls 10×0.4g
Sativa dominant with a touch of spice and  a nice raspberry aftertaste.
Ahlot Cannabis Collections: Craft Select – Coast to Coast Pre-Rolls 3×0.5g
The AHLOT Cannabis Collections™ Craft Select multi-pack houses 3 x 0.5 g pre-rolls from 3 different brands
314 Pure Blended Kief Rolls 1x1g
Premium Blended Kief Rolls extract the essence of top-quality cannabis and perfectly combines it into the most superior of slim pre-rolls.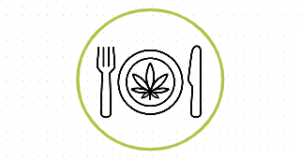 Edibles
Slowride Bakery Big Chocolate Cookie 1x20g
Small-batch and handmade with premium concentrates and three types of chocolate: milk, dark, and dutch cocoa powder.
Back Forty S'More 1×7.5g
S'mores chocolate is 10 mg of pure THC distillate in a single piece of delicious chocolate that combines the flavours of marshmallow, graham crackers and chocolate.
Blissed 1:1 Chocolate Truffles 2x9g
A 1:1 ratio, ganache-filled dark chocolate that offers a luxurious and smoke free way to consume cannabis.
Slowride Bakery Peanut Butter Cookie 1x20g
It's the cookie you know and love, just with a cannabis twist.
Slowride Bakery Spicy Ginger Cookie 1x20g
Classic gingerbread, warming spices, and Cannabis.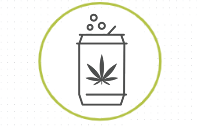 Beverages
Houseplant Lime 1x355ml
Houseplant Lime is a refreshing and naturally flavoured cannabis-infused sparkling water with sativa-dominant THC distillate.
Mollo 5.0 Lime 1x355ml
Crisp and lightly hopped with refreshing lime flavour, each bottle contains 5mg CBD and 5mg THC.
Sweet Justice OG Cola 1x355ml
A throwback to the clean taste of a traditional cola — but with a twist. Infused with 3.5 mg of THC per can and made with real sugar, it's a refreshing sipper with a classic flavour.
Verse Originals Rapid Tropical Rush 1x250ml
A refreshing cannabis twist to a classic water, this beverage combines the tart flavours of lemon and lime with the balanced sweetness of tropical ripe mangoes.