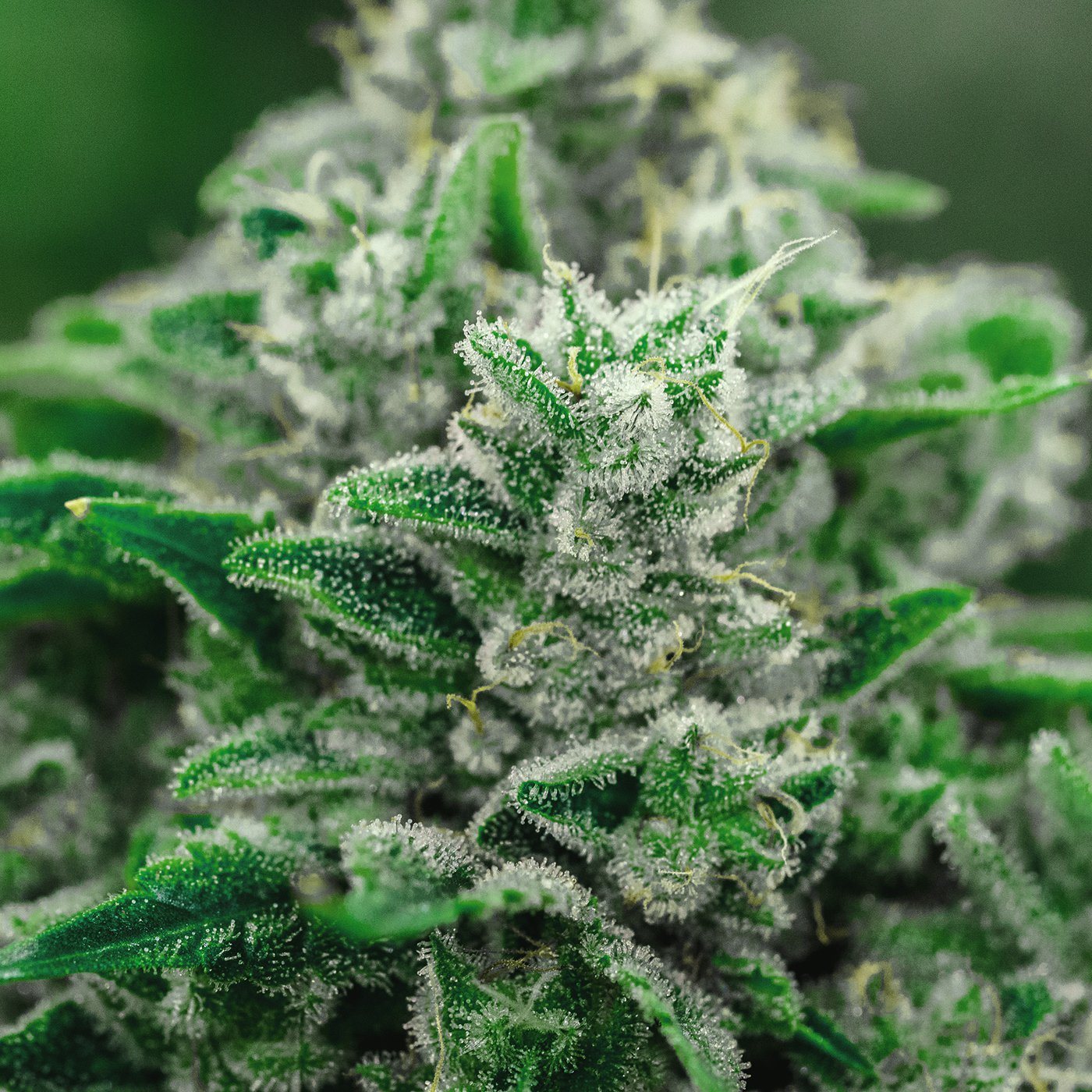 HYBRID FAST FACTS
Origin: Hybrids are typically grown on farms or greenhouses from a combination of sativa and indica strains.
Description: The appearance of hybrid strains depends on the combination of the parent plants.
Typical CBD to THC ratio: Many hybrid cannabis plants are grown in order to increase the THC percentage, but each type has a unique ratio of the two cannabinoids.
Common Effects: Farmers and producers select hybrids for their unique impacts. They can range from reducing anxiety and stress to easing symptoms of chemotherapy or radiation.
Daytime or nighttime use: This depends on the predominant effects of the hybrid.
Hybrid can be energizing or relaxing depending on the mix of indica sativa.
It was once believed that Cannabis sativa and Cannabis indica had distinct effects with Sativa producing more energetic effects, and Indica more calming effects. Now that growers have cultivated hybrid strains for so many years there's virtually no such thing as a "pure" indica or sativa anymore. Every flower is now a hybrid of some sort. Classifying a strain as indica or sativa usually means that it tilts to one side or the other of an indica/sativa spectrum.