FIGR is a hand-crafted, homegrown cannabis company.  They produce great products such as flower, oils, and vaporizers, but FIGR is known for their Budtender app that tracks the origin and production process of your cannabis!
Know your cannabis on a first-strain basis
FIGR BUDTENDER is a new app that uses augmented reality to place all of Figr's cannabis knowledge in the palm of your hand. 
Track your cannabis from seed to scale
Every Figr product is completely traceable using the SENTRISM Track and Trace system. Using the Lot number located on the package, you'll be able to track your cannabis all the way back to its growing facility.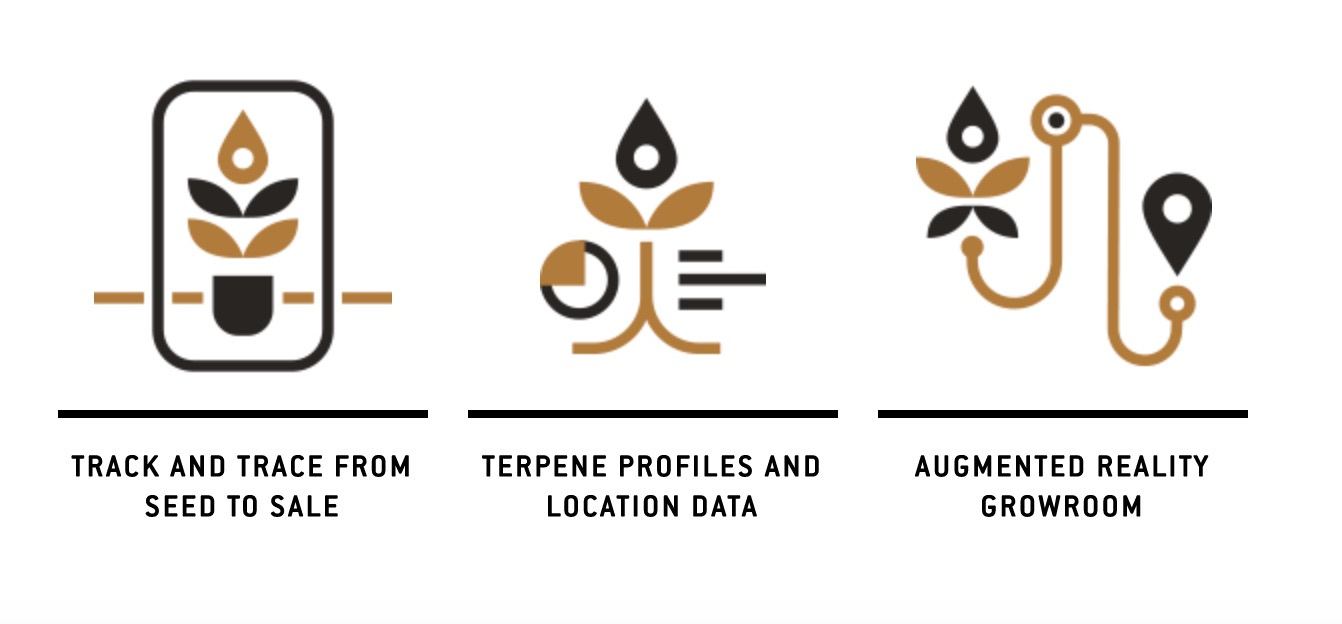 Fully transparent
Figr Budtender taps into the data collected by SENTRI to educate consumers more about their cannabis. Browse your cannabis' THC and CBD levels or dig into the flavour compounds that make up its unique terpene profile.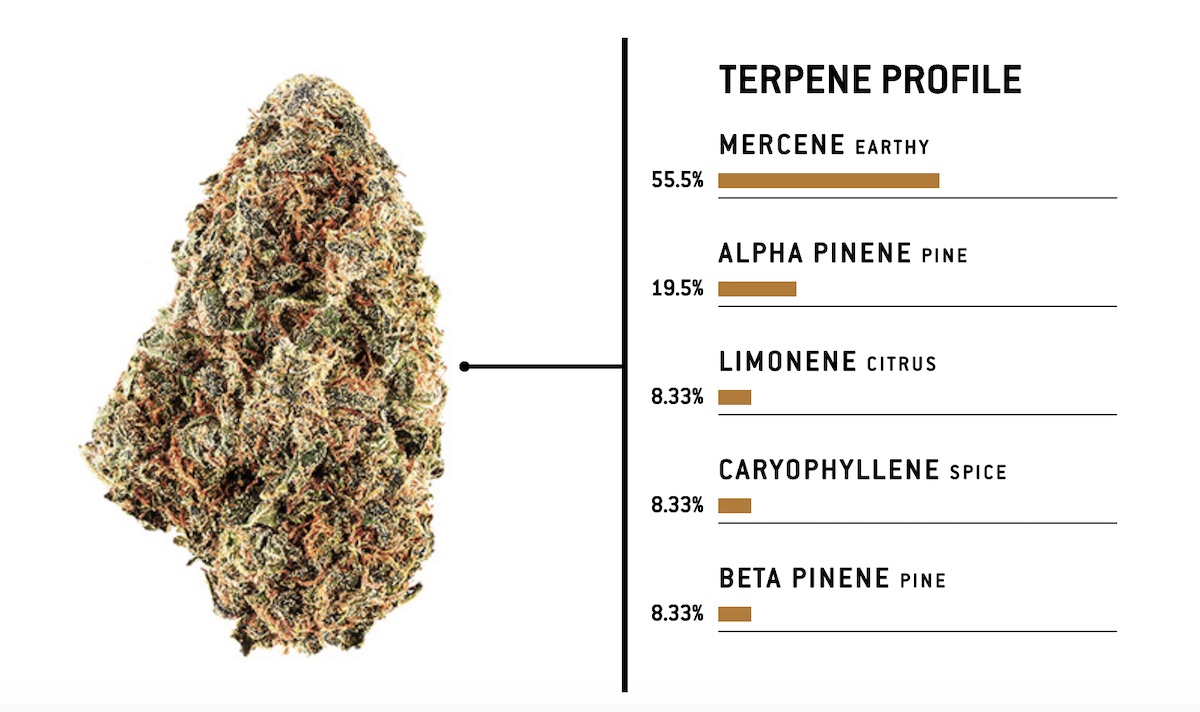 View our growroom at home
With help from augmented reality technology, consumers can explore the Figr growroom from anywhere. Simply fire up the Budtender app and immerse yourself in the world of Figr.

A lot number is a 12-digit number found on the label of your Figr cannabis product package. The SENTRI track and trace system uses the lot number to trace the origin of your cannabis from source to market, all the way back to the mother plant.