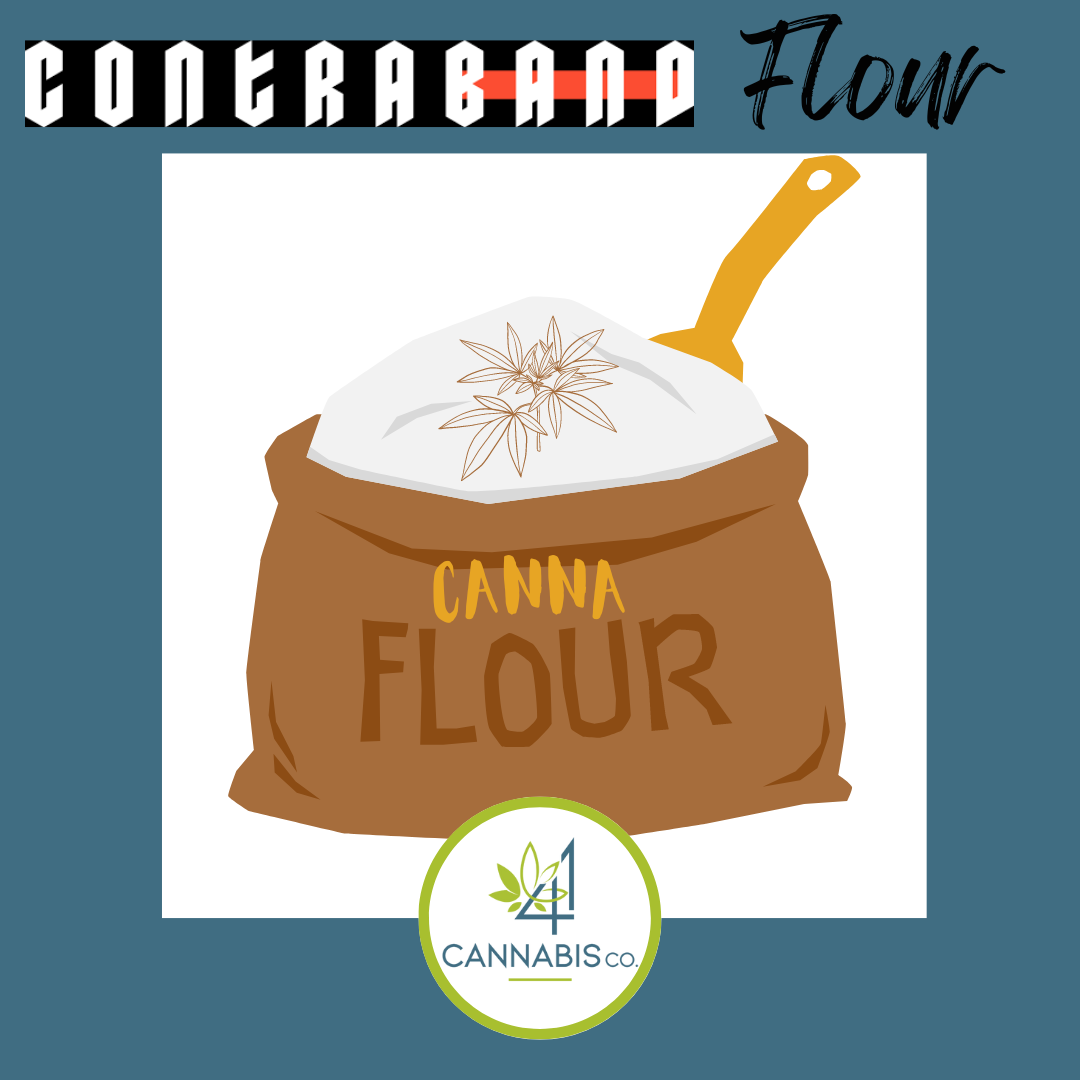 Canna Flour
Ingredients
7 grams cannabis decarbed (see blog Cannabis Decarbing on how to Decarb your Cannabis)

1 cup all-purpose flour
INSTRUCTIONS
Pulverize your decarbed cannabis into a fine powder. Coffee grinders are perfect for this task! Food processors and blenders may also be used.

Mix the finely ground cannabis with the flour – blender, food processor, electric mixer with whisk attachment (on low), or manually with a whisk.

Keep in an air-tight container and store in a cool, dark, dry place until ready to use. Use within 3 months for optimal freshness.