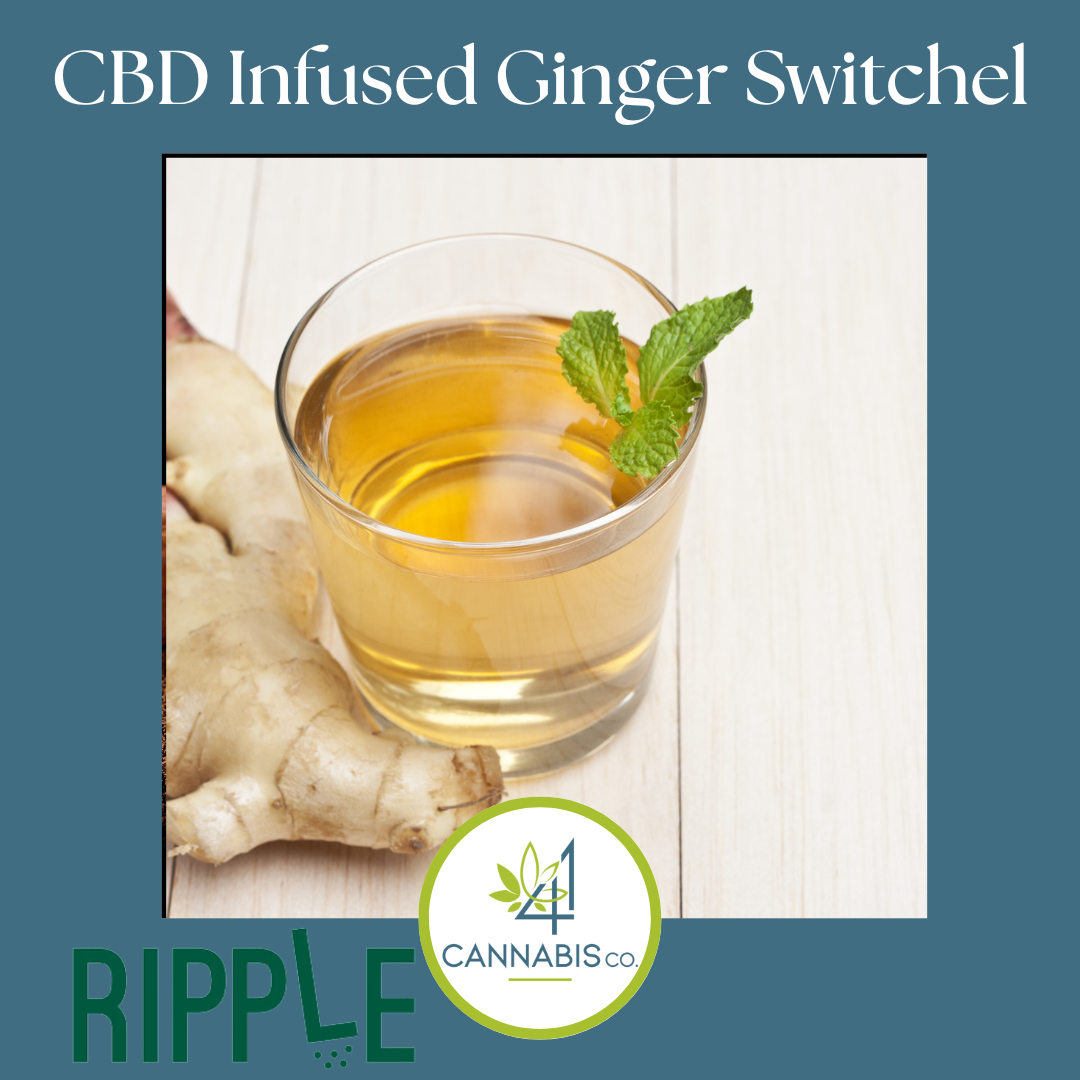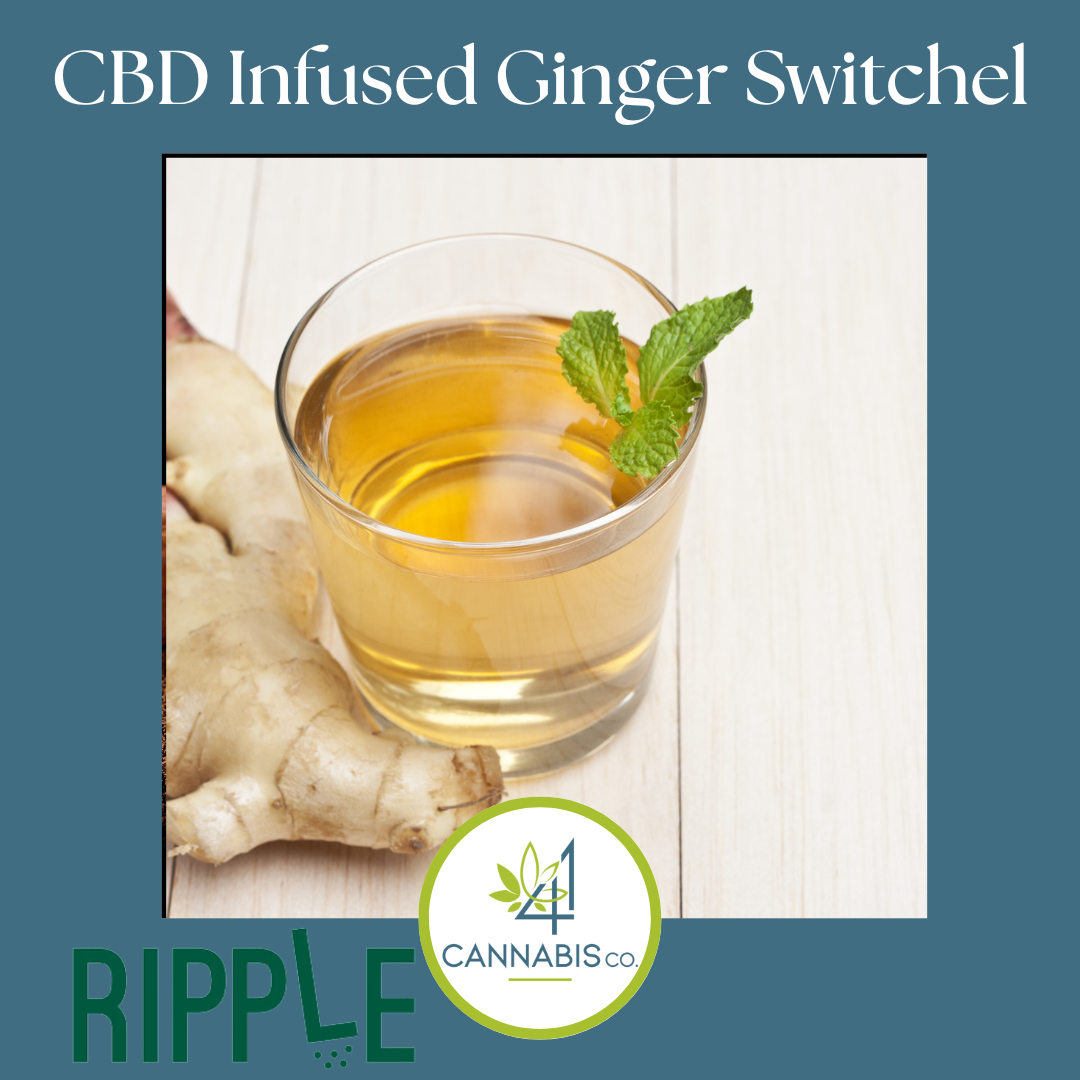 CBD Ginger Switchel
INGREDIENTS
2 tablespoons apple cider vinegar

4 teaspoons sweetener (molasses, maple syrup, honey, sugar)

1/4 teaspoon ground ginger or 1 teaspoon grated fresh ginger

1 cup water
INSTRUCTIONS
Combine all ingredients in a jar or glass except for the ripple powder. Cover and refrigerate at least 2 hours and up to a day.

Shake or stir before serving. Taste and adjust sweetener, if desired. If using fresh ginger, strain through a fine sieve or cheesecloth.

Add your desired about of the Ripple Dissolvable CBD powder

Pour over ice or mix with soda water, if desired.