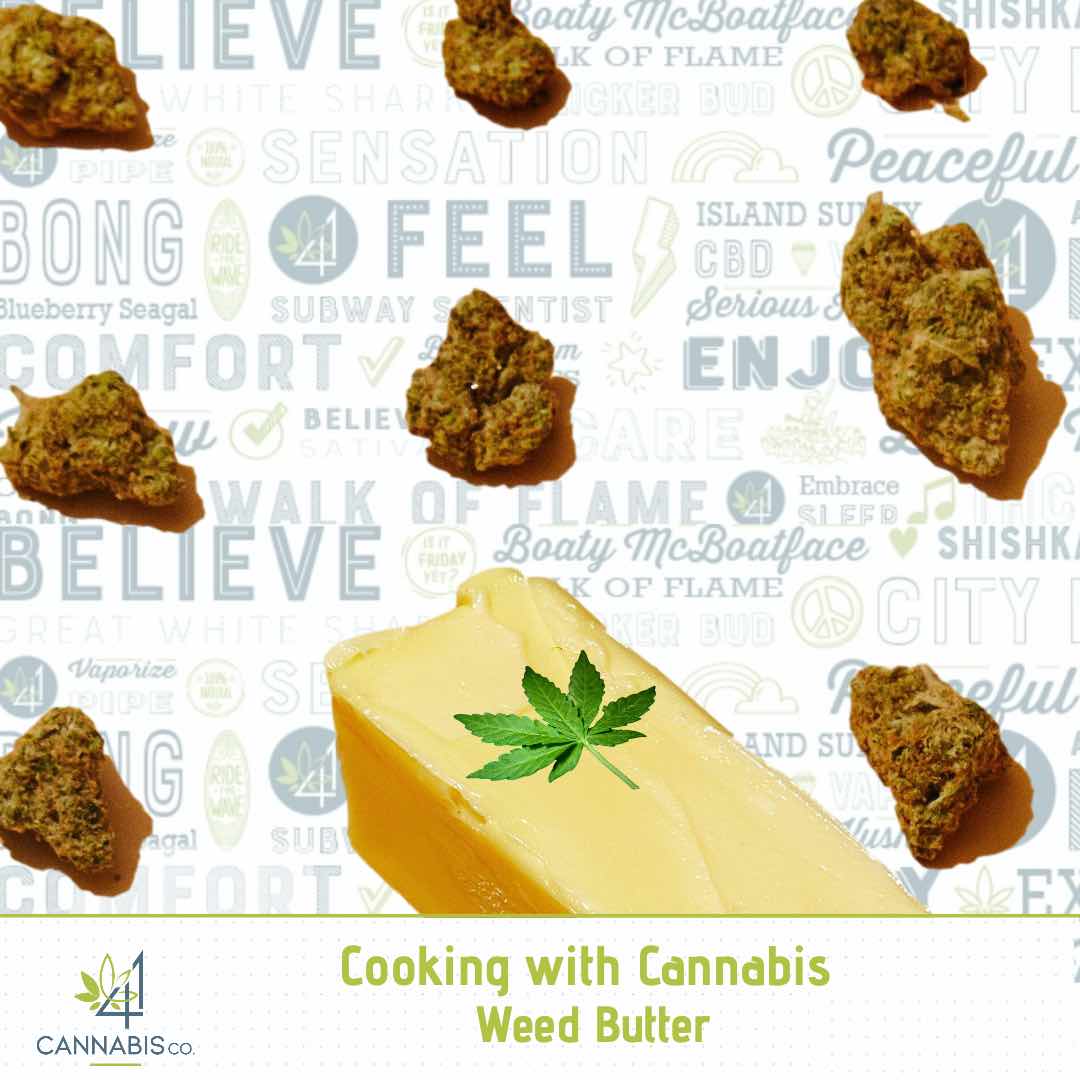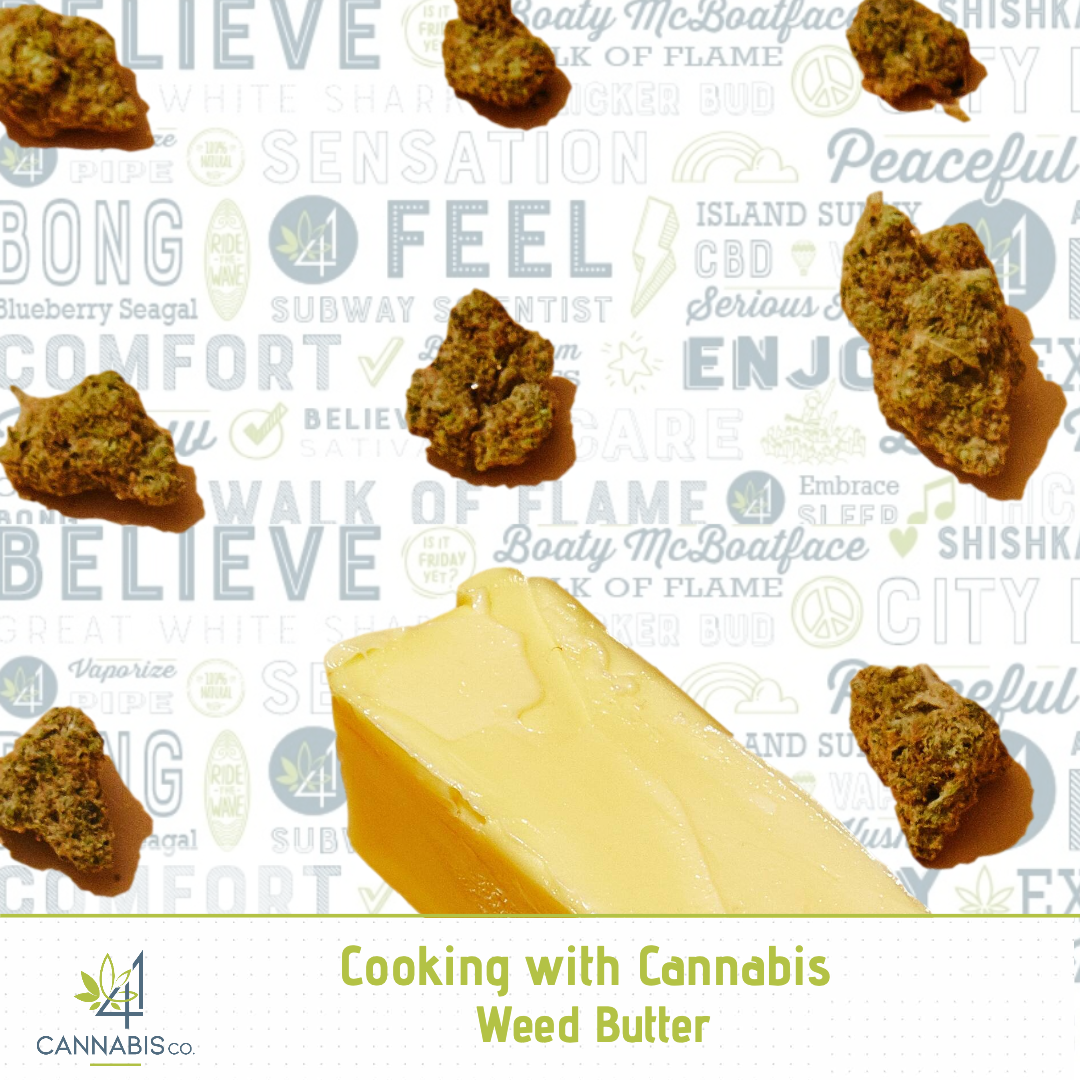 Butender Liz share her tips: How to make cannabis infused butter!!!!
If you have the MagicalButter MB2 , it does it for you !! It also makes oil, tinctures, lotions and more
Infused butter the old fashioned way ?
Whatcha need ?
🌻 7 grams of ground weed
🌻 1 lbs of unsalted butter
6 Easy Steps
1. In a medium saucepan boil a litre of water, add the butter, allow to melt completely.
2. Add the cannabis, turn heat down to low, and let cook for 3 hours.
3. Line a fine mesh strainer with cheesecloth and place it over a large heat safe bowl.
4. Carefully pour the butter through the cheesecloth.
5. Allow the mixture to cool then place in the fridge until the butter has risen to the top layer and is solid.
6. Run a knife around the edge and lift the butter off .
As always start low and go slow with all of the recipes.