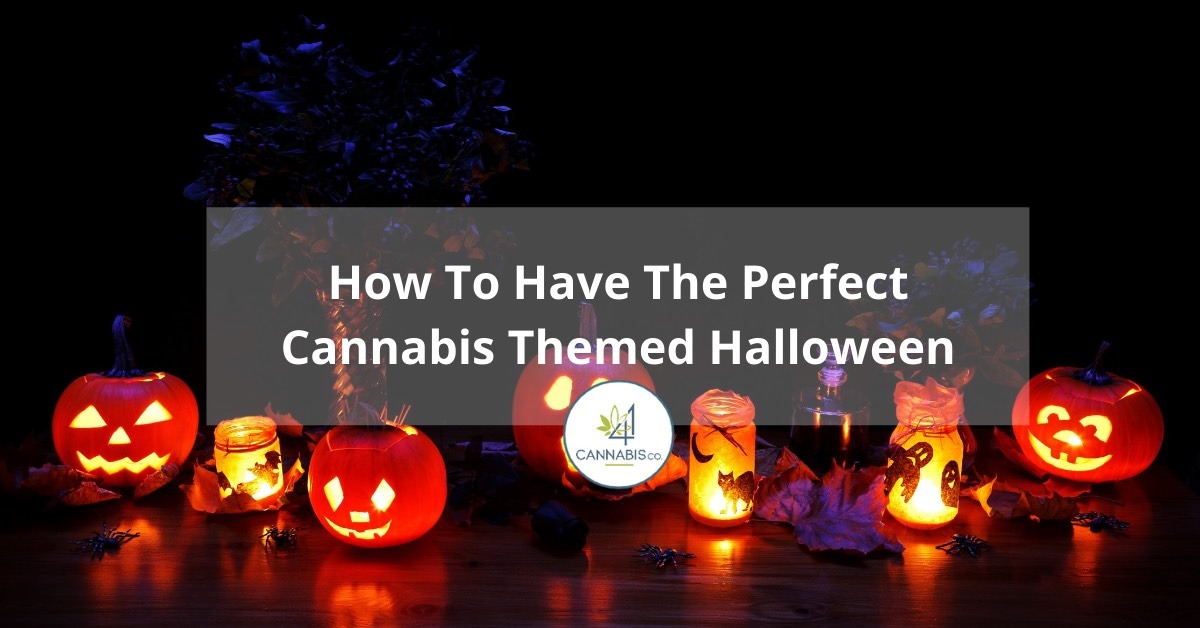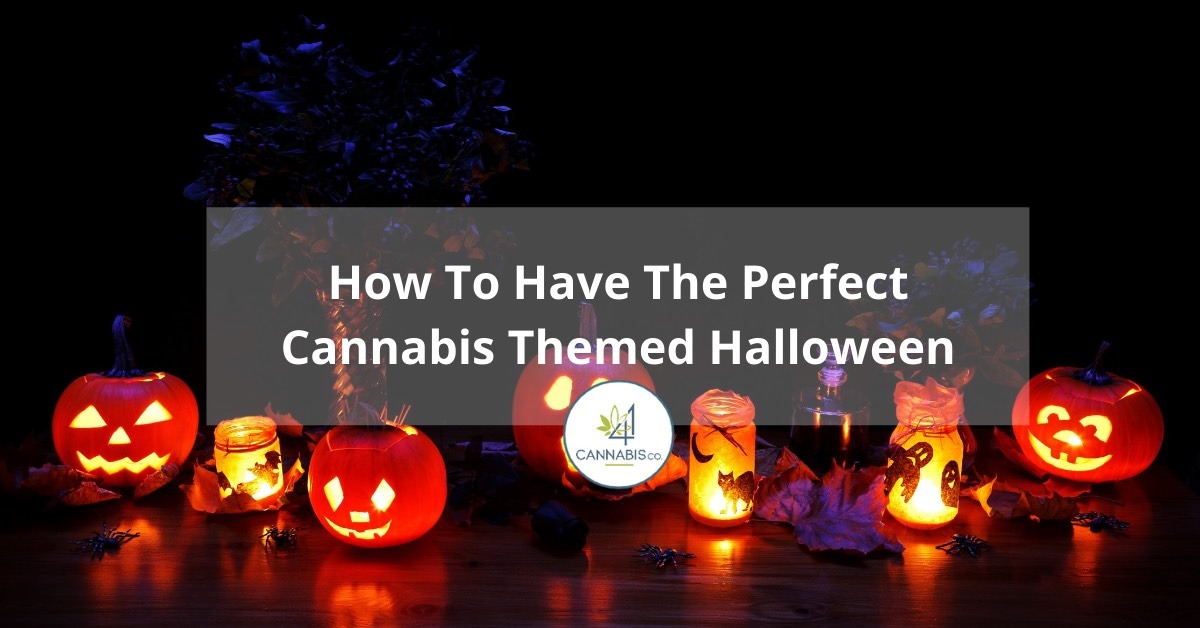 Halloween is this weekend, and it's time to finalize your plans! Can't think of anything to do? We've got you covered with the perfect cannabis-related activities, costumes, and treats for this spooky szn.
Create a cannabis themed costume
There's simply no Halloween without costumes. If you're still deciding what to be for Halloween, check out these cannabis-themed suggestions!
Individual Costumes:
– Cannabis leaf
– Rasta Banana
– Bob Marley
– Cannabis Superhero
– Hippie
Couples Costumes:
– Weed chef and any food
– Cheech and Chong
– Cannabis leaf and rolling papers
Participate in cannabis related activities
Create your own pumpkin bong.
Check out this article for instructions! Pumpkin Bong
Get high and watch Halloween/Horror movies
Have a spooky movie marathon while using your favourite cannabis strain!
Top movie ideas:
– Nightmare On Elm Street
– Halloween
– Scream
– Friday The 13th
Visit a haunted house
This idea is perfect for those who live near a haunted house. Use your favourite strain of cannabis before you go and elevate your experience as you get spooked! Make sure to have a designated driver or access to safe transportation. If you don't live near a haunted house, try decorating your home for a similar experience.
Check out this list of haunted places to go in Ontario!
Make some cannabis-infused treats
We have tons of recipes on cannabis-infused treats perfect for any halloween get-together!
Try a new spooky strain of cannabis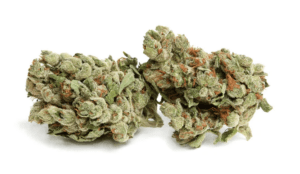 Ghost Train Haze UP20
Sativa | THC: 21% – 27% | CBD: 1%
Ghost Train Haze is a heavy-hitting sativa known for its fluffy, bright green buds and dense, frosty trichome coverage.
SHOP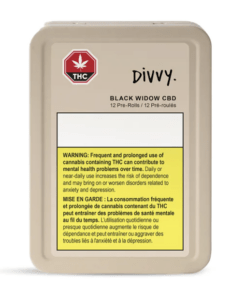 Black Widow CBD Pre-Roll 12 Pack
Hybrid | THC: 4% – 7% | CBD: 7-13%
Rich in CBD with a little THC and lots of terps in the mix, this 12-pack of pre-rolls offers a full-spectrum experience with full-body flavour. Spicy, woodsy, and a little nutty to taste, this indica-dominant hybrid emits a lush forest fragrance with subtle hints of honey and delicate florals.
SHOP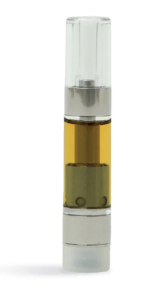 Purple Jane Live Resin Zombie Cartridge
Indica | THC: 72% – 78% | CBD: 1%
The high-potency, high-terpene extract is made from fresh-frozen flower full of sun-grown flavour. Purple Jane Live Resin Zombie Cart is sweet and earthy, with hints of grape, vanilla and cinnamon.
SHOP