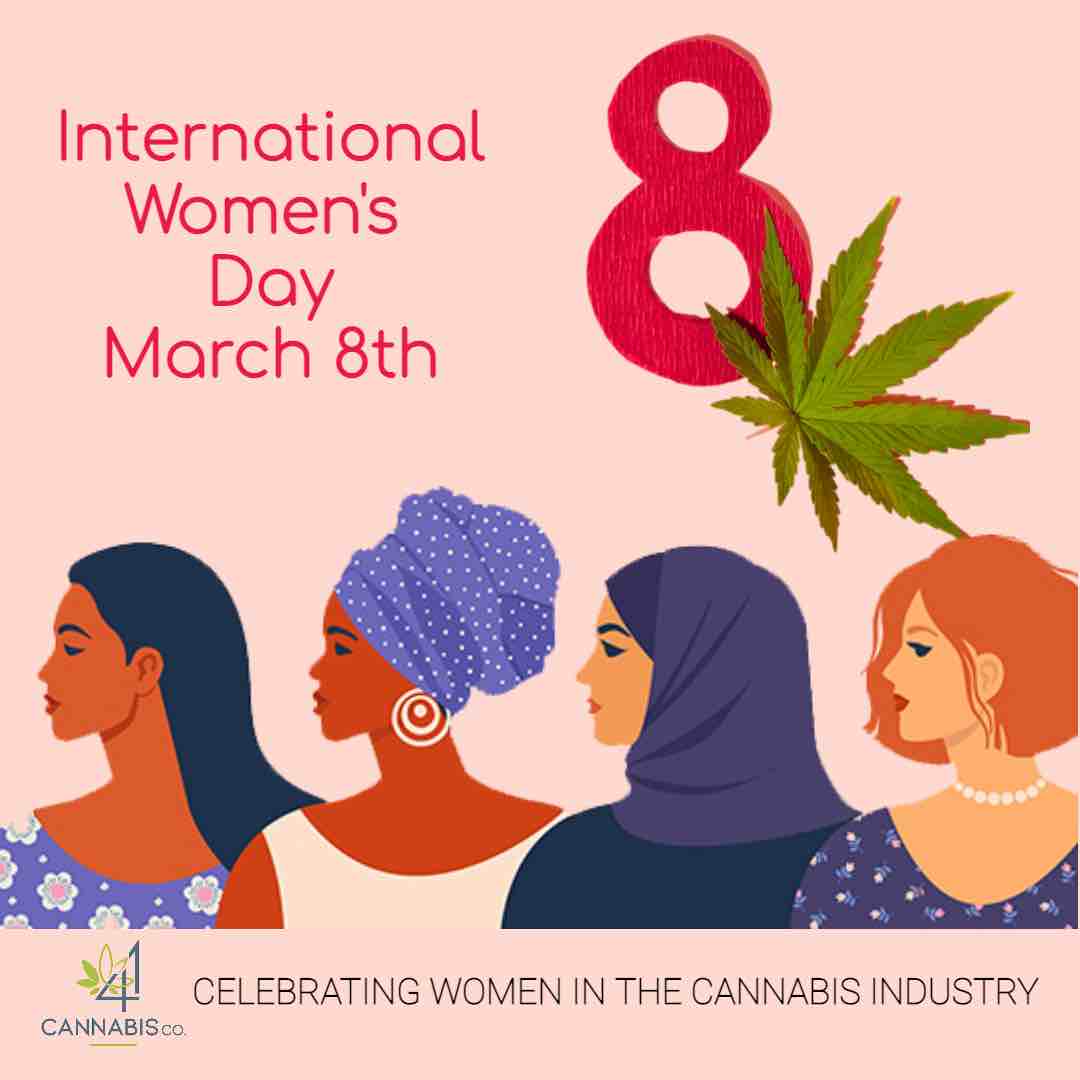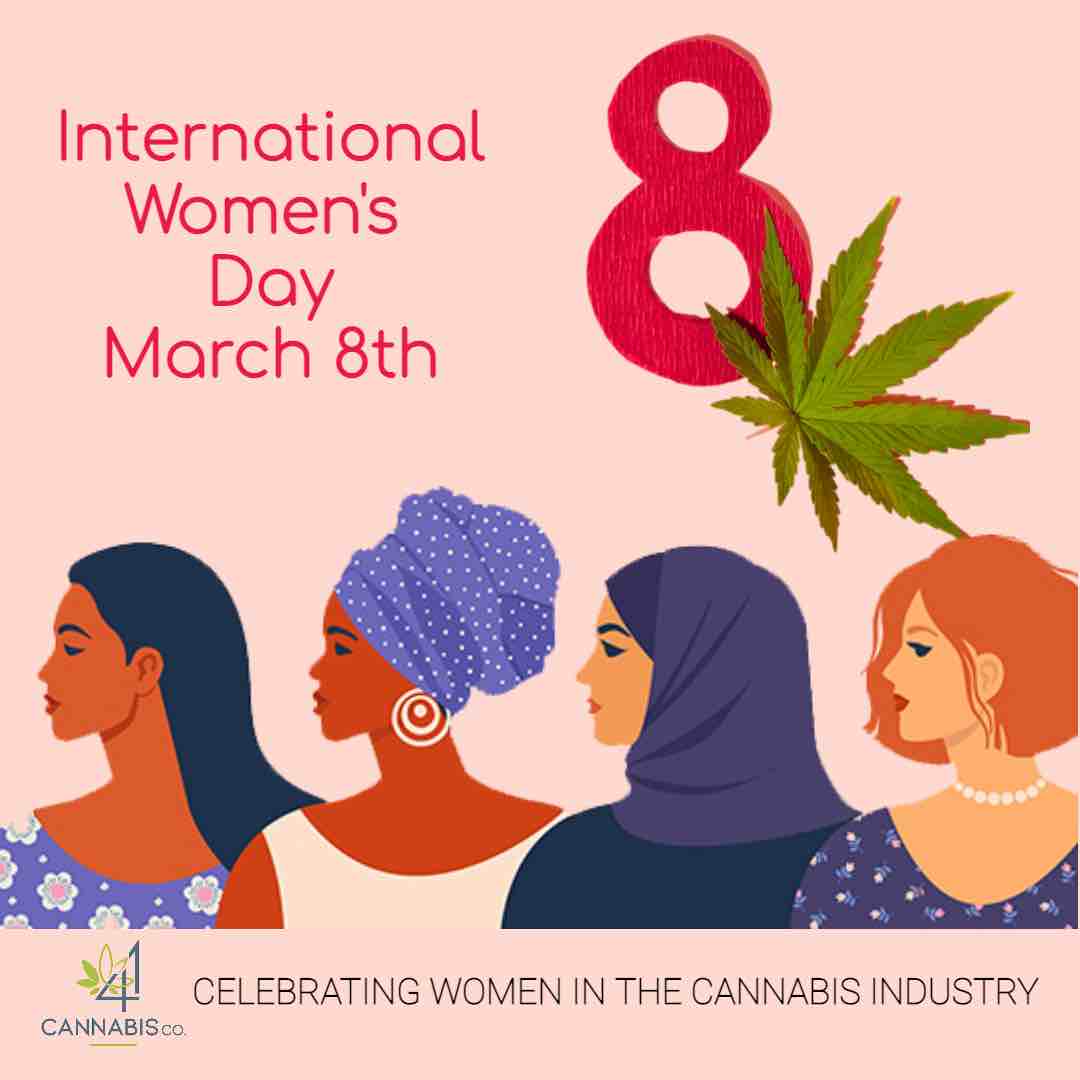 International Women's Day  Monday March 8th
What better way to celebrate women this International Women's Day than to highlight some of our innovative female-led cannabis suppliers.
Eve Cannabis
Eve Cannabis is a female-led company, home to one of the largest cannabis greenhouses in Southwestern Ontario. Eve focuses on producing cannabis cultivated by women for women. Their mission is to show women the difference cannabis can make in their lives and all of their products are wellness based self care.
" We offer products to awaken what excites, enhances and balances your everyday. And, when it comes to self-care and stigma-free indulgence, we stay firmly planted in an unshakable belief: Ladies, first."  – evecannabis.ca
Melinda Rombouts, President and Chief Executive Officer of the Company, was a recipient for the 2019 RBC Canadian Women Entrepreneur Awards for the Ones to Watch Award.
Jane  West
Jane West is an American cannabis activist and CEO of the cannabis lifestyle brand Jane West. She is best known as the founder of cannabis networking organization Women Grow.
In 2016, Inc. magazine named her "the most widely recognized female personality in cannabis" and in 2019, InStyle magazine included her in its 2019 Badass 50 list highlighting women who are "changing the world."
JaneWest.com is an authentic lifestyle brand featuring reviews of the best products on the market while educating new consumers.
West's brand is built on combining her passions for cannabis and women in business. West's mission is not confined to normalizing cannabis. As an advocate and trailblazer for female entrepreneurs, West has said her goal is "making the pot business women-friendly".
West has volunteered with the Women's Cannabis Business Network, a part of the National Cannabis Industry Association, "to help people organize on the national level, especially women."
Today, 80% of West's company is held by women and people of colour.
In 2016, West announced she'd raised $1 million in capital financing to develop the Jane West lifestyle brand, one that aimed to feature "Luxe accessories for a modern, sophisticated cannabis experience." Jane West dessigned a series of portable smoking accessories that according to Entrepreneur magazine had "the potential to revolutionize the way adult women see cannabis."
Celebrate International Women's Day with Us!
Celebrate with 41 Cannabis Co.! Come by the store on International Women's Day to sample some beverages and teas and take advantage of discounts for one day only.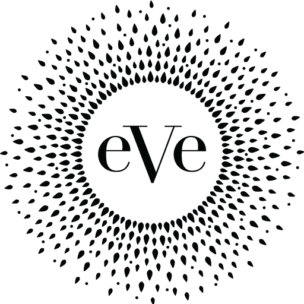 Eve & Co.  The Boss & The Dreamer Bath Bombs
15% OFF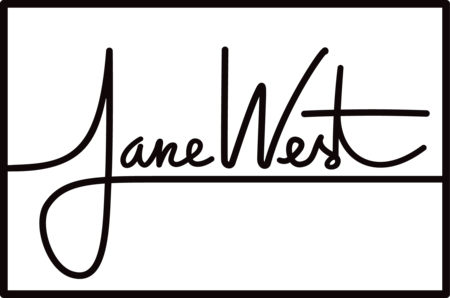 Jane West Accessories – Jane West The Compact & The Classic
Jane West/Tantalus Labs Blue Dream 0.4g Glass Taster Pre-roll
15% OFF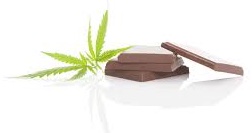 All Chocolate 20% OFF