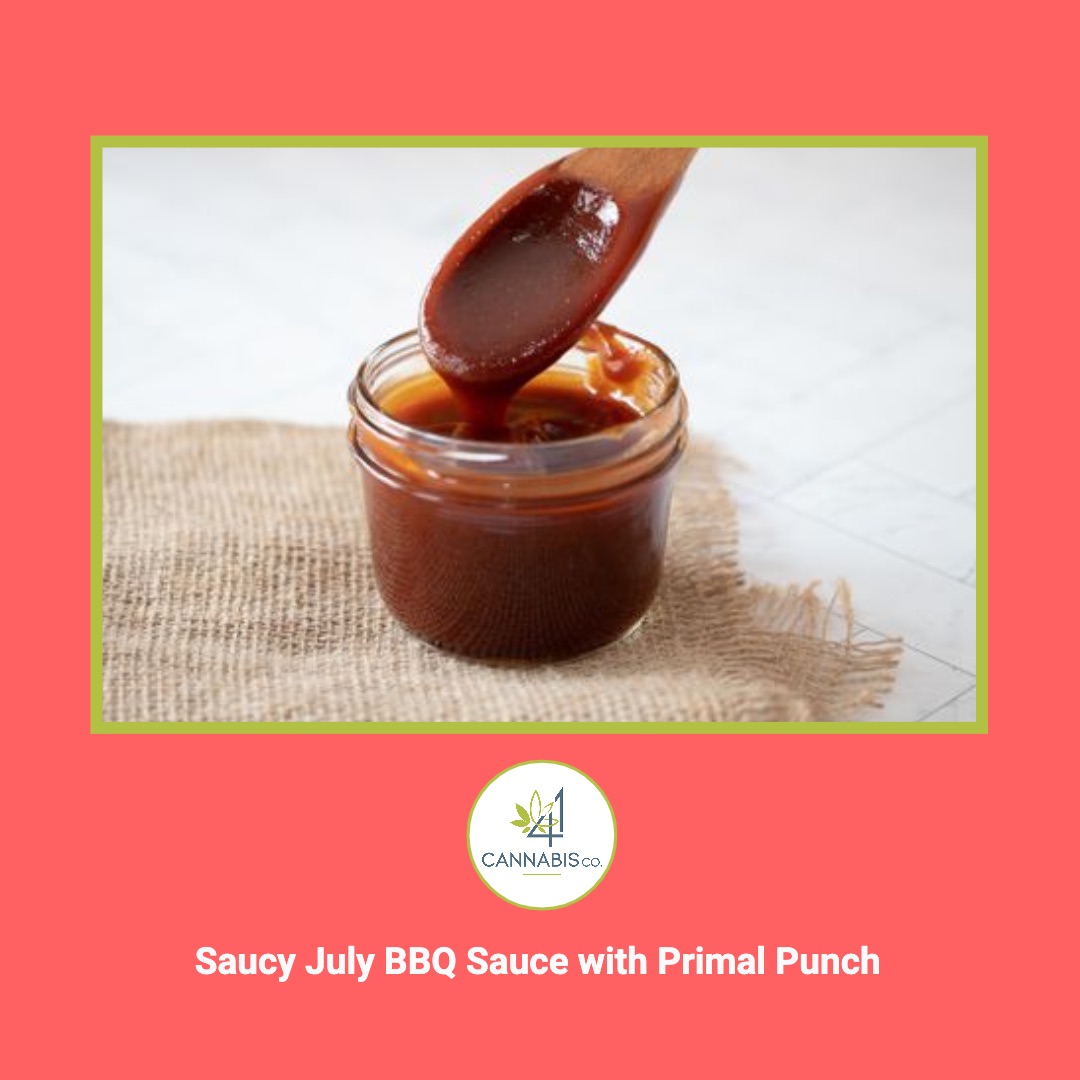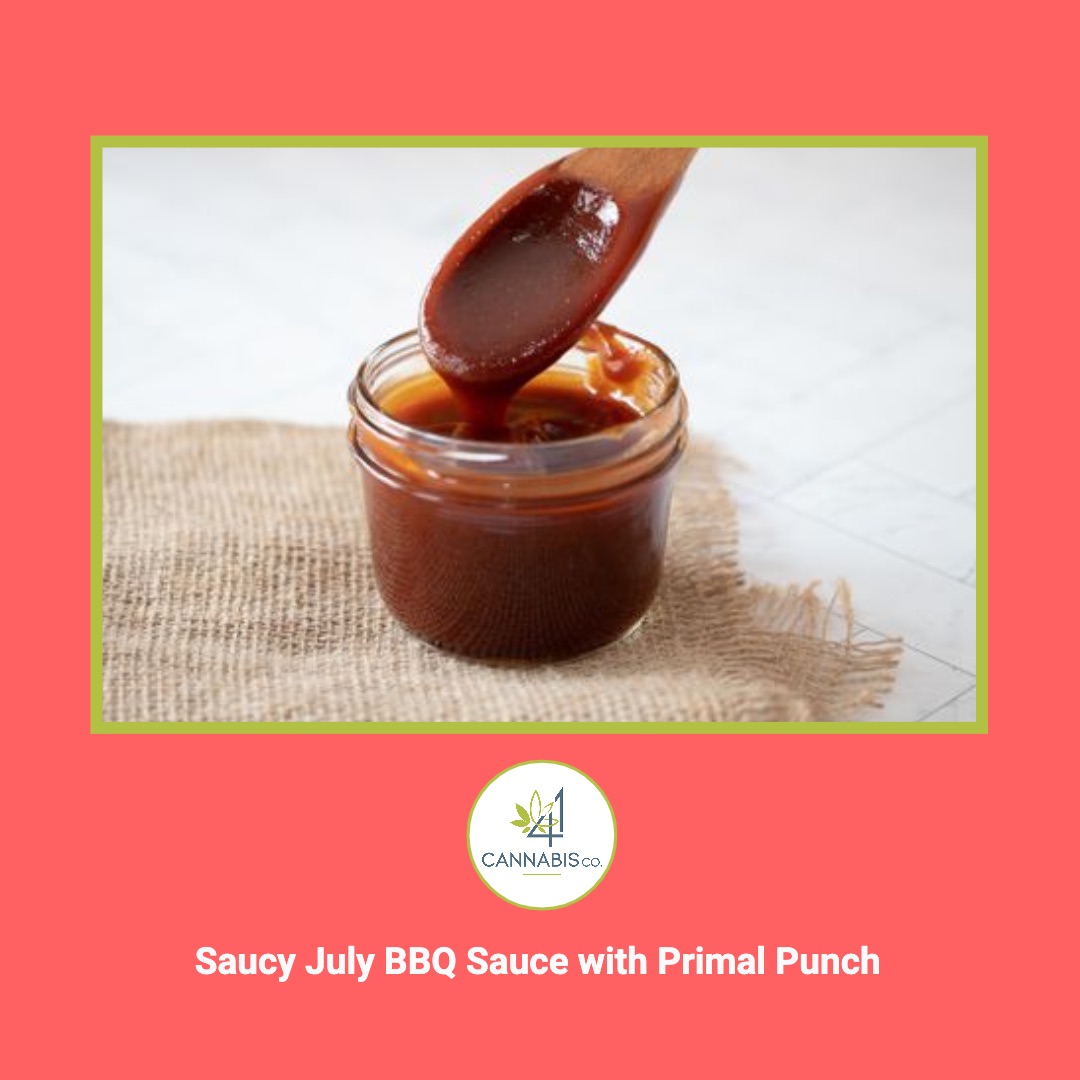 Saucy July BBQ Sauce with Primal Punch
Summer is here, and nothing says summer like the spicy smell of BBQ !!
All the stuff ya need 😊
1/4 cup of cannabis oil, made with 3.5 grams of Boaz Primal Punch.
2 cups of ketchup
1 cup of water
1/2 cup of cider vinegar
5 TBS brown sugar
5 TBS sugar
Salt and pepper, a pinch of each
1/2  TBS of mustard ( your choice )
1 TBS Worcestershire sauce
Easy how to 😍
Put all the ingredients in a pot stir and simmer for 15 minutes.
That is it !!!
Simply July