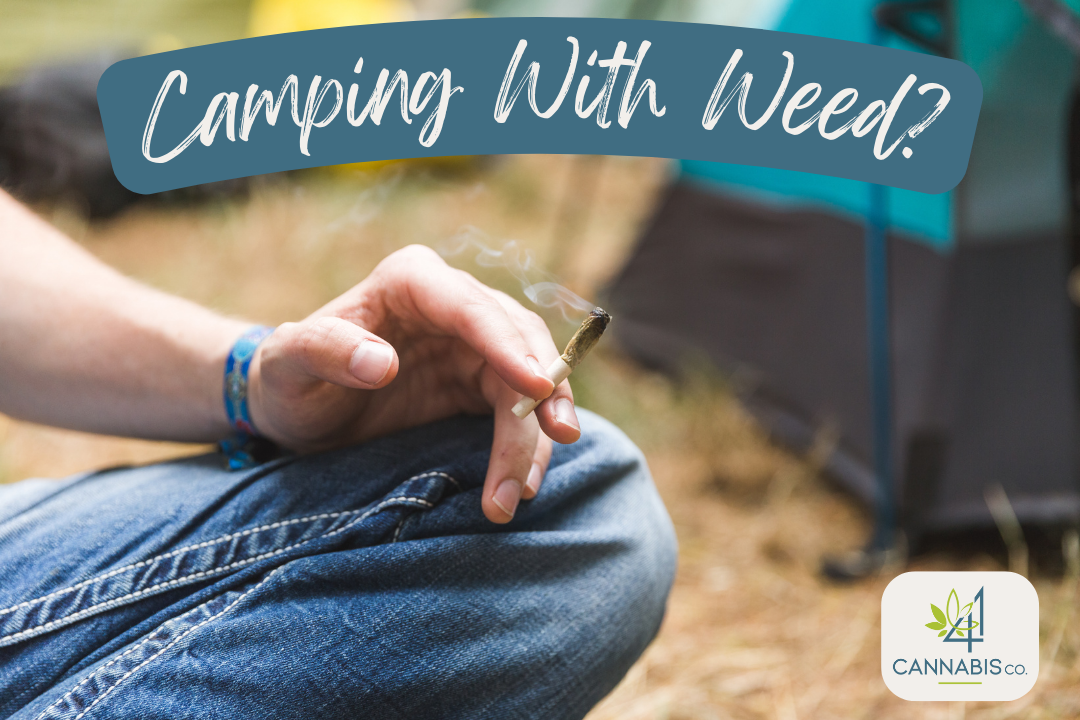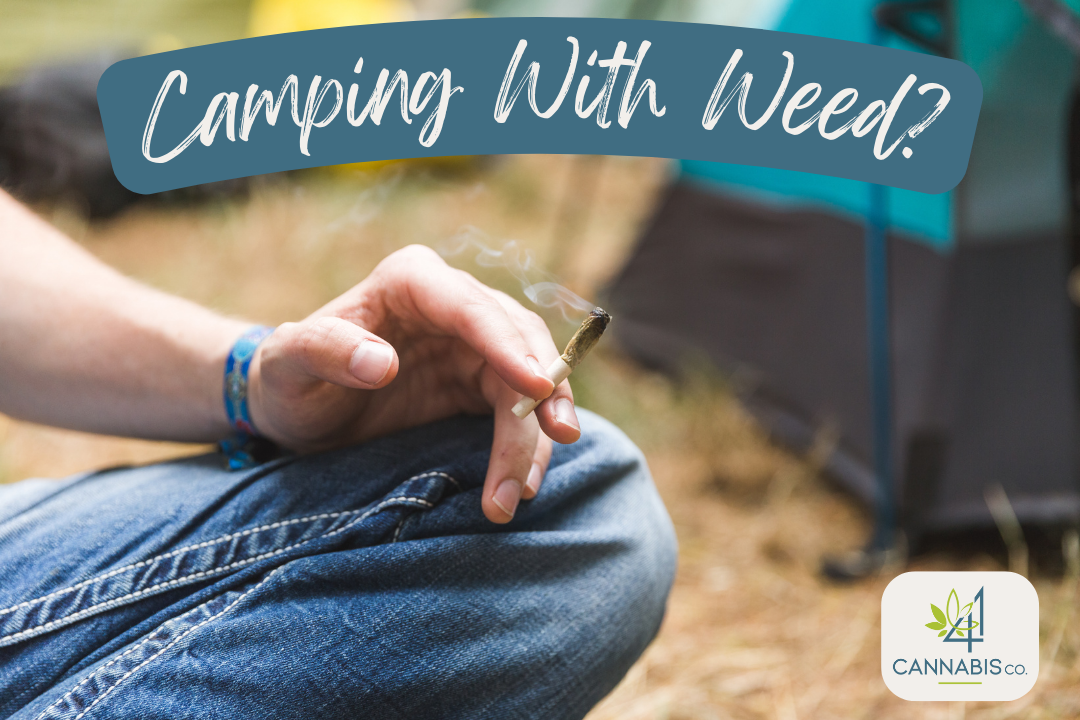 Camping In The Land O' Lakes With Weed?
We may be biased but we think camping at Bon Echo Provincial Park or any of our local camping areas is the best camping around. We thought sharing a few tips before you head out so you don't get in trouble would be a great idea.
First, YES! You can possess cannabis and smoke it in any Ontario Provincial Park, you just have to make sure you are first aware of where you can light up.
Smoking or vaping cannabis is permitted in areas where you can smoke tobacco. Areas, where it is not permitted, are typically shared spaces such as:
Washrooms

Shelter areas with a roof and more than 2 walls

Playgrounds and 20m from the perimeter of the playground

Sporting areas, such as volleyball and beach volleyball areas, designated swimming areas, baseball diamonds, soccer fields, and adjacent spectator areas, as well as 20 m from the perimeter of the sporting or spectator areas
It is critical for you to remember that you cannot consume cannabis, in any manner, in a vehicle or boat (including canoes, kayaks, and paddleboards) that is being driven or under someone's care or control. You can, however, transport cannabis in your vehicle/boat but the cannabis must be unopened, in the original packaging, or packed away in baggage that is fastened, closed, and not readily available to anyone. The limit for cannabis an adult can possess is 30 Grams of legal cannabis, dried or equivalent in non-dried form. The equivalent in non-dried form varies and is based on the consumption method. For example, one gram of dried cannabis is equal to 15 grams of edibles, which means you can legally carry 450 grams of your favourite gummies. Concentrates, on the other hand, are equal to 0.25 grams of dried product, so you can have 7.5 grams of solid or liquid concentrated on you at one time. If you are unsure, please stop at 41 Cannabis on your way through Northbrook and we will guide you.
Generally, some Provincial Parks have individual rules concerning consumption so it is critical to check with your Park Attendant when you check-in. During the summer months, it is possible for complete fire bans to be in place which potentially could change the consumption areas in a park. Also, in several Provincial Parks, a liquor ban is in effect for 11 days during the month of May. When this happens, cannabis is still permitted during the liquor ban.
We haven't touched on private campgrounds as their rules can deviate from Provincial Parks. Check with the campground owners for their individual rules about consumption on privately owned land.
This summer you can light up and enjoy the beautiful scenery without being paranoid that you are doing something wrong. Bring the buds and the buds and enjoy one of Ontario's provincial parks. Of course, we still think Bon Echo is the best out of the 340 Provincial Parks!