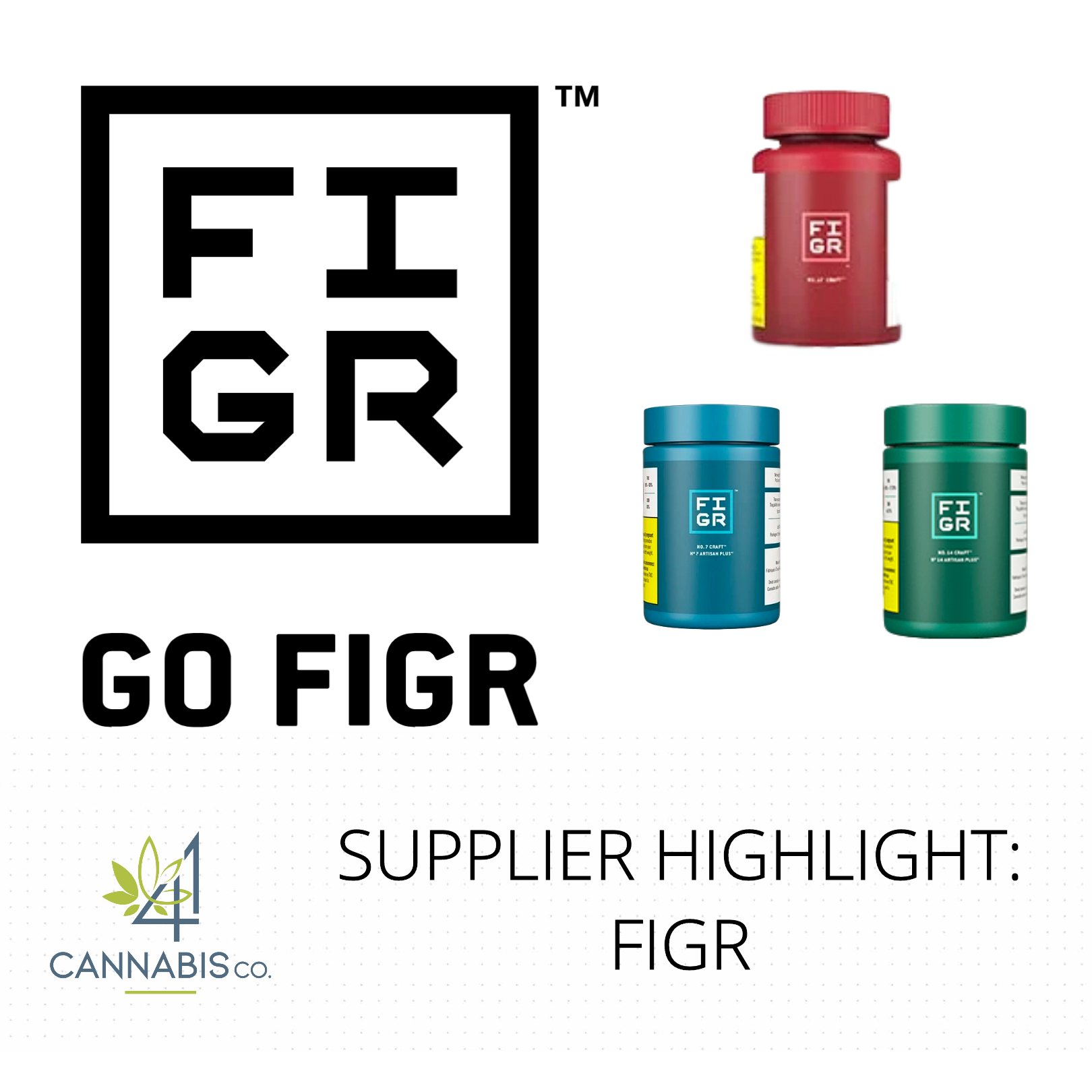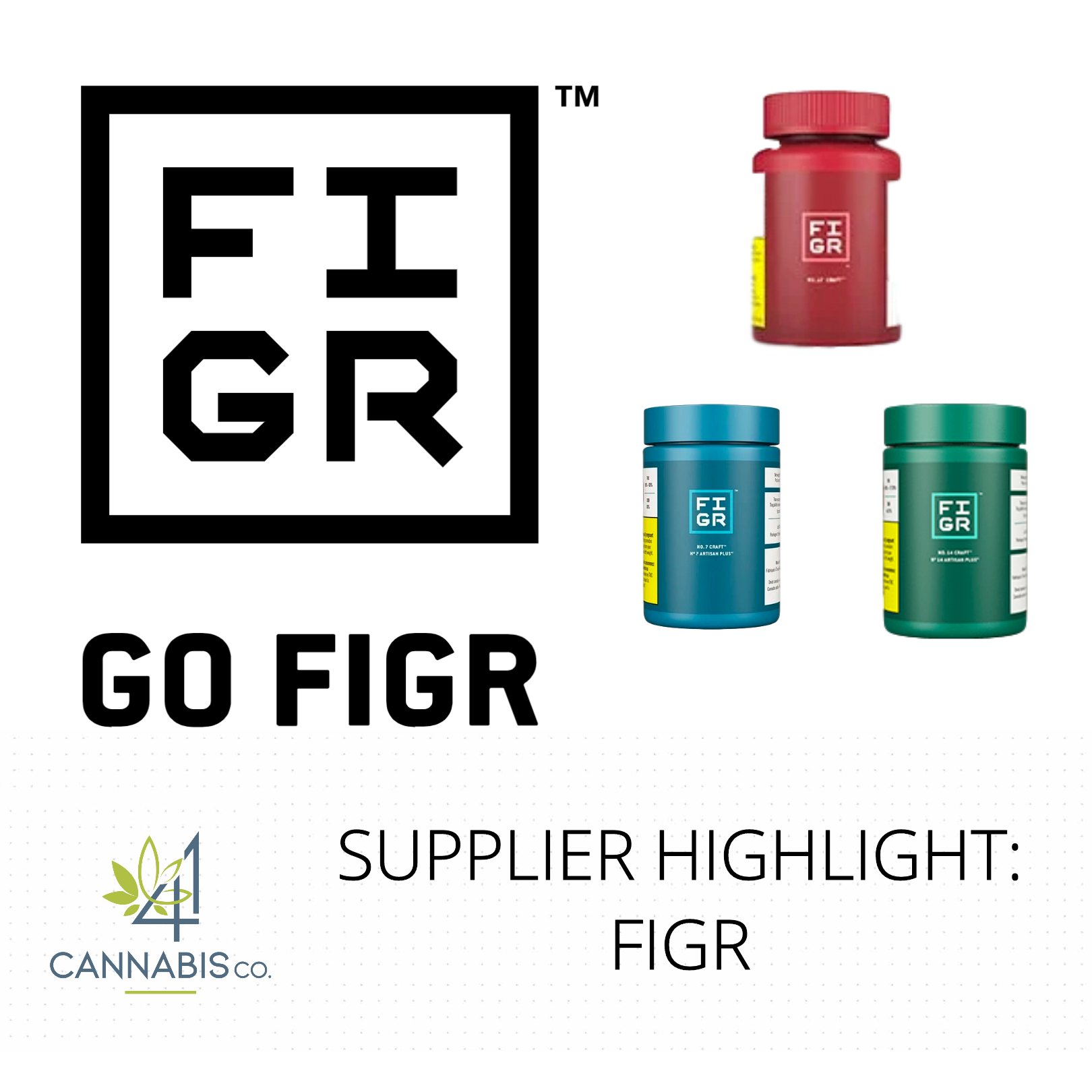 FIGR is a hand-crafted, homegrown cannabis company. FIGR grows cannabis with the character of 5th generation, homegrown farmers and the integrity of a fully verifiable source to market tracking system. They produce great products such as flower, oils, and vaporizers, but FIGR is know for their Budtender app that tracks the origin and production process of your cannabis!
Know your cannabis on a first-strain basis
FIGR BUDTENDER is a new app that uses augmented reality to place all of Figr's cannabis knowledge in the palm of your hand. 
Track your cannabis from seed to scale
Every Figr product is completely traceable using the SENTRISM Track and Trace system. Using the Lot number located on the package, you'll be able to track your cannabis all the way back to its growing facility.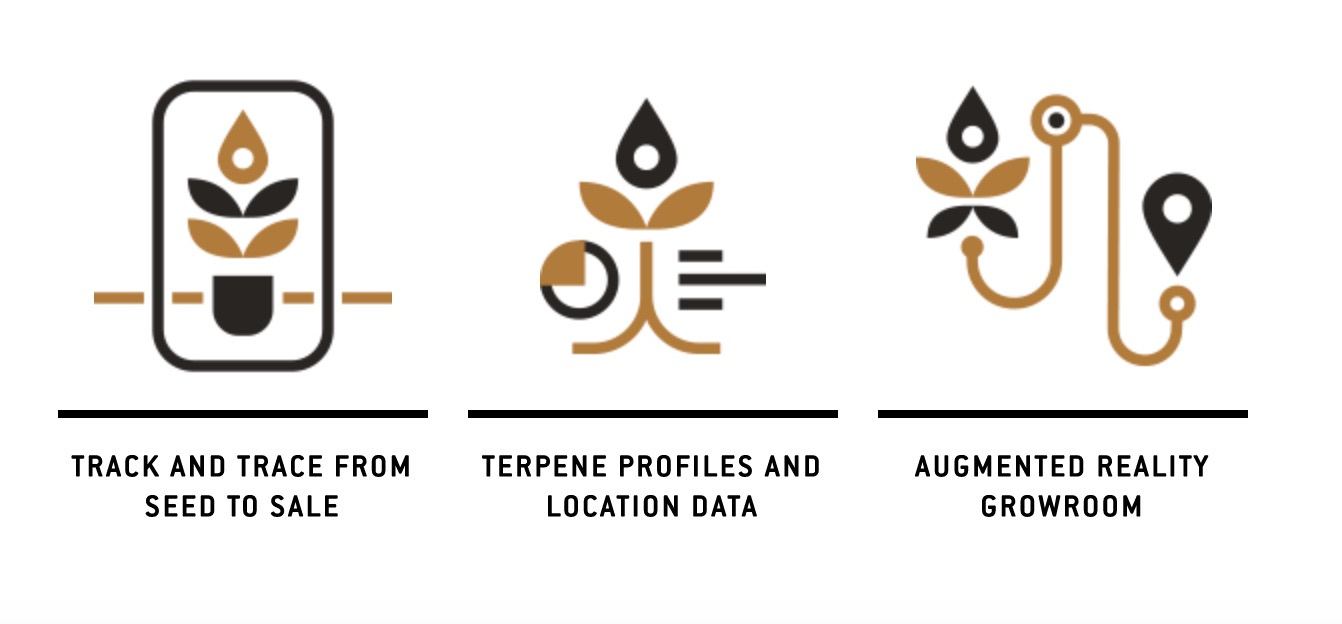 Fully transparent
Figr Budtender taps into the data collected by SENTRI to educate consumers more about their cannabis. Browse your cannabis' THC and CBD levels or dig into the flavour compounds that make up its unique terpene profile.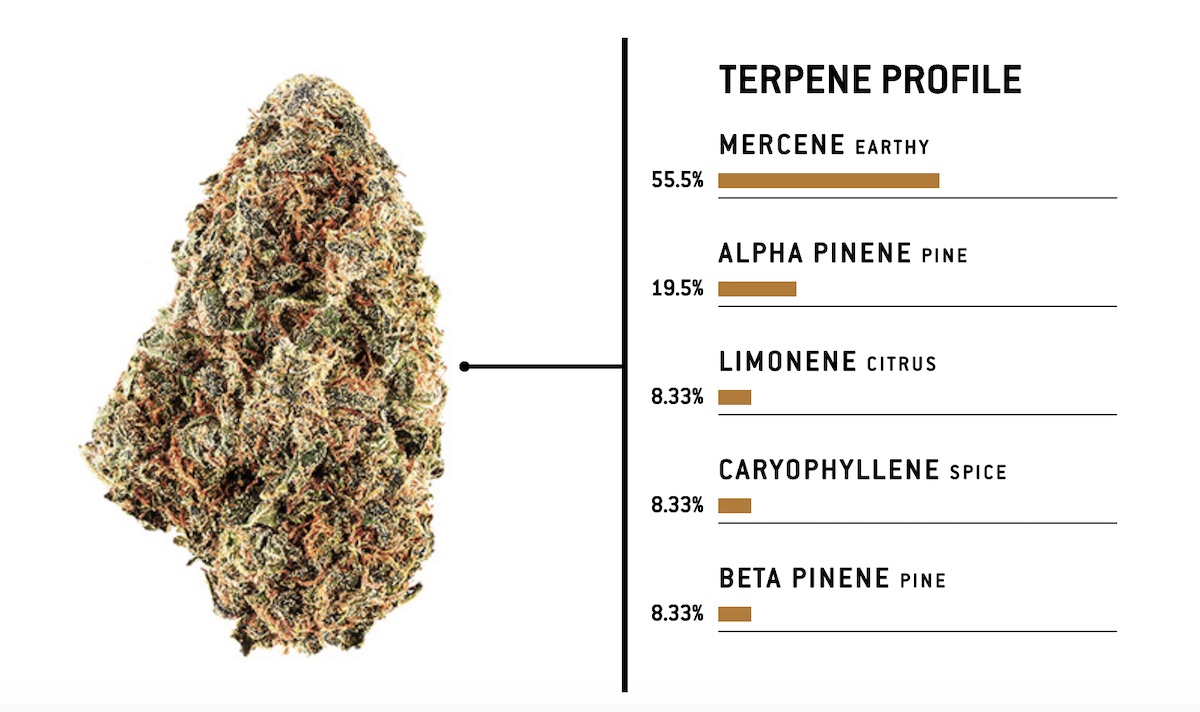 View our growroom at home
With help from augmented reality technology, consumers can explore the Figr growroom from anywhere. Simply fire up the Budtender app and immerse yourself in the world of Figr.

A lot number is a 12-digit number found on the label of your Figr cannabis product package. The SENTRI track and trace system uses the lot number to trace the origin of your cannabis from source to market, all the way back to the mother plant.
Product Highlight: FIGR Flower
Every number has a purpose.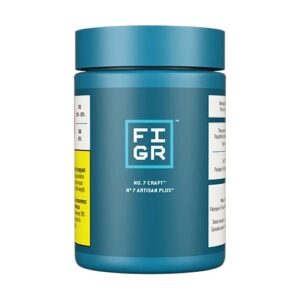 FIGR No. 7
Flavour: WOODY, EARTHY, FLORAL
THC: 18.07% 
CBD: <0.01%
FIGR No. 7 is a heavy Indica strain that originated from the Hindu Kush mountain range near the Afghanistan-Pakistan border. The flavour is reminiscent of a forest clearing filled with wildflowers, with its woody, earthy and sweet floral scent. The plants develop large, sticky, blunt-topped buds and produce large yields.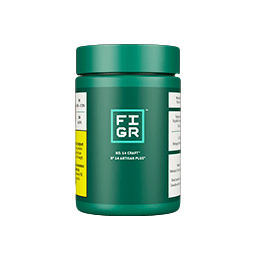 FIGR No. 14
Flavour: PUNGENT, PINEY, SWEET, SPICE
THC: 22.4%
CBD: <0.05%
FIGR No. 14 is an Indica-dominant hybrid with a unique and pungent scent with notes of sweet florals and aged cheese. The strong smell is mirrored in the heavy Indica that is known for producing smaller but dense buds. The buds themselves are quite sticky and contain a lot of resin, making this a popular choice amongst indica hybrids.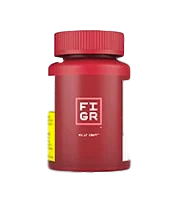 FIGR No. 17
Flavour: CITRUS, SWEET, EARTHY
THC: 15.7% – 21.3%
CBD: <0.07%
FIGR No. 17 is an Indica-dominant hybrid with a strong, citrus smell that is elevated after being milled. Looking at the flower, it is quite dense and assumes a spade-like shape. The flower is coated in a thick layer of trichomes (crystals), which almost gives it a yellow glow.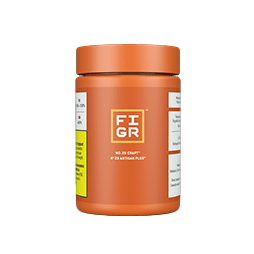 FIGR No. 28
Flavour: EARTHY, LEMON, WOODY
THC: 18.3%
CBD: <0.01%
FIGR No. 28 is a sativa-dominant strain that boasts a citrusy and earthy flavour profile. The strain originated in the 1990's by crossing two sativa-dominant hybrids to create a beautiful aromatic strain. This is a favourite amongst our grow team. It fills our grow rooms with its vibrant citrus smell.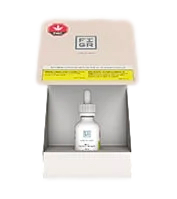 FIGR Oil. 01
1.1 Ratio Cannabis Oil
THC: 8.19 MG/ML
CBD: <7.70 – 16.8 MG/ML
Named for the one person in charge of our oil process, our master blender. OIL No. 1 is a 1:1 blend, with balanced levels of THC and CBD and made using the supercritical CO2 extraction method, allowing for extraction without the use of any harmful chemicals.
FIGR Oil. 09
High THC Cannabis Oil
THC: 9.62 – 28.3 MG/ML
CBD: <0.70 MG/ML
Inspired by our scientists, who extract the psychoactive cannabinoid Delta-9-Tetrahydrol-Cannabinol, THC, from our cannabis, Oil No. 9 is a potent, high-THC product. Using the supercritical CO2 extraction method, we are able to isolate the THC without using any harmful chemicals.